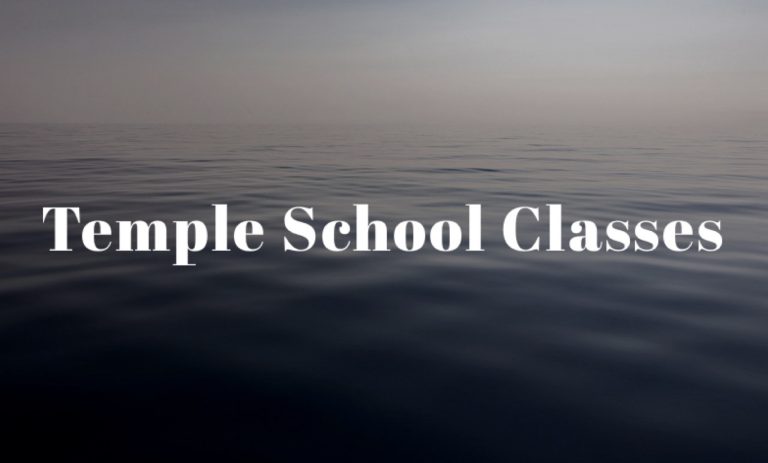 Upcoming Ministry and Priesthood classes:
If you are preparing for priesthood ministry, make plans to attend the appropriate classes.
To register please email Laura Reed at laurareed@centralmission.org. Include the following information- Name, Contact information (email and/or phone number), Congregation, and the class you wish to take.
Ministry of the Priest- Taught by Amy Estep at Lee's Summit Congregation (1101 NE Independence Ave, Lee's Summit, Mo).
Classes will be held Mondays, 7:00 – 9:00pm January 9th – February 6th
Materials must be purchased before the start of class. You can get these at https://www.heraldhouse.org/collections/ministry-and-priesthood