Events and Worship Opportunities
Central USA Mission Center congregation worship service information is updated weekly here. You can also come back to this website each month to see our Communion Worship Service on the first Sunday of each month.
Save the Date for this years Central Misison Center Conference. This year we will be joining at the Temple & Auditorium Complex. We will have time for disciple formation opportunities, worship, and finally conference business. More information coming soon.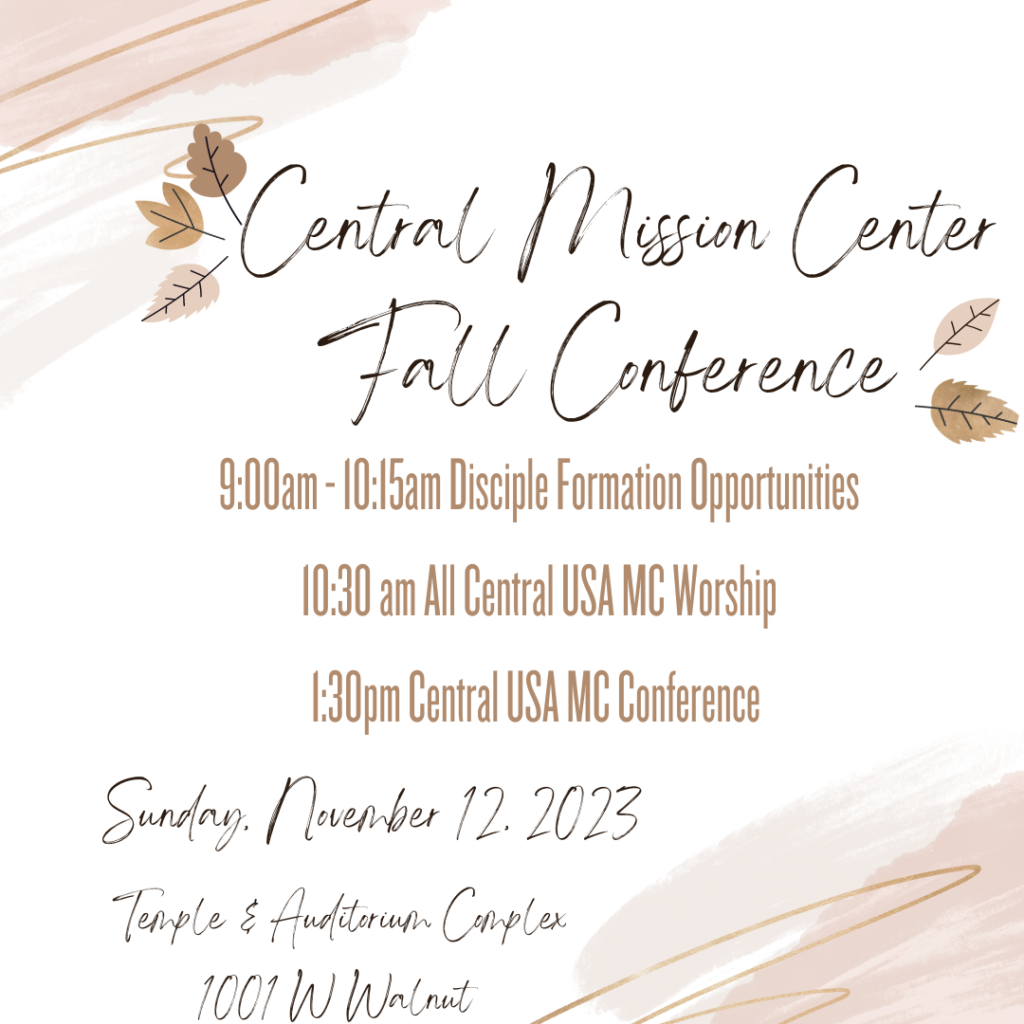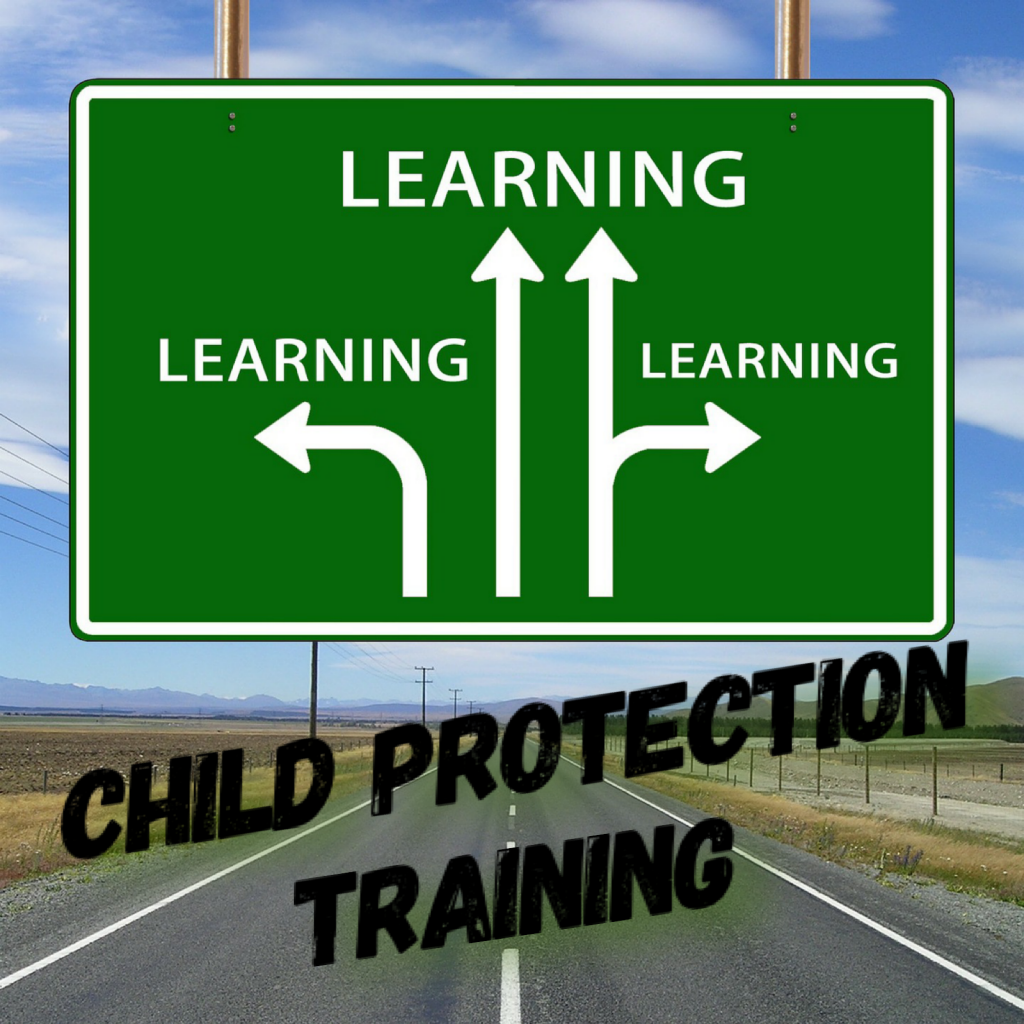 Hosted on Thursday October 5, 2023 from 7:00pm-8:30pm via Zoom 
Hosted on Sunday December 3, 2023 from 1:30-3:00pm in-person at the Family Life Center 
Please email Tyler Horringa at tylerhorringa@centralmission.org to register providing your name, which training you plan on attending (only one is required), phone number, and congregation you attend.