We Believe in the Worth of All Persons
Community of Christ proclaims Jesus Christ and promotes communities of joy, hope, love, and peace. In our 2013 USA National Conference, the marriage and ordination of LGBTQ+ people were adopted as official church policy in the United States. People of all gender identities and sexual orientations are invited to participate fully in the life of the church, including the sacraments of marriage, ordination, baptism, confirmation, blessing of children, Evangelist blessing, laying on the hands for the sick, and The Lord's Supper (communion). Community of Christ World Conference Resolution 1226 states that we "acknowledge and affirm human diversity by creating a spirit of openness and peace within our congregations where all persons may find acceptance and the opportunity to share their giftedness."
Individual Community of Christ congregations have the opportunity to go through the official process of becoming open and affirming. Some open and affirming congregations in this area are listed below.
To learn more about Community of Christ faith and beliefs, visit cofchrist.org.
For more information, contact Tammie Lay at welcoming@centralmission.org.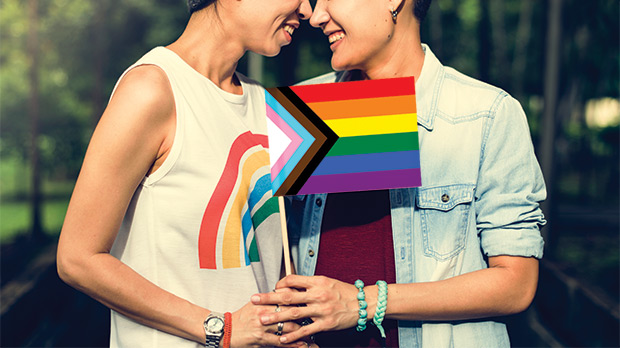 Please Join Us For Worship:
Open and Affirming Congregations:
1316 S Osage St,
Independence, Mo 64055
1101 NE Independence Ave,
Lee's Summit, MO 64086
1021 W College St,
Independence, MO 64050
Additional congregations in the process of becoming Open and Affirming:
3539 SW 7 Highway
Blue Springs, Mo 64015
500 NE Woods Chapel Rd.
Lee's Summit, MO 64064