We are Community Of Christ
WE PROCLAIM JESUS CHRIST AND PROMOTE COMMUNITIES OF JOY, HOPE, LOVE, AND PEACE.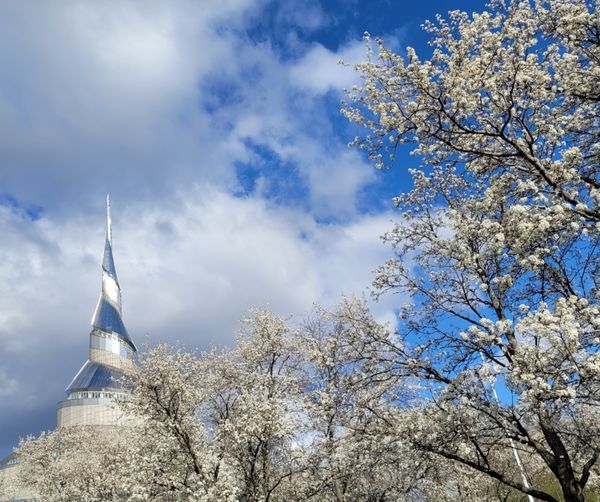 We believe in community, inclusiveness and discipleship, with a focus on the whole mission of Jesus Christ through life-changing, church-changing, and world-changing Mission Initiatives. To learn more or find a congregation near you, we invite you to CLICK HERE
Central USA Mission Center wants you to be part of our community. There are many events that happen within our area and we invite you join us.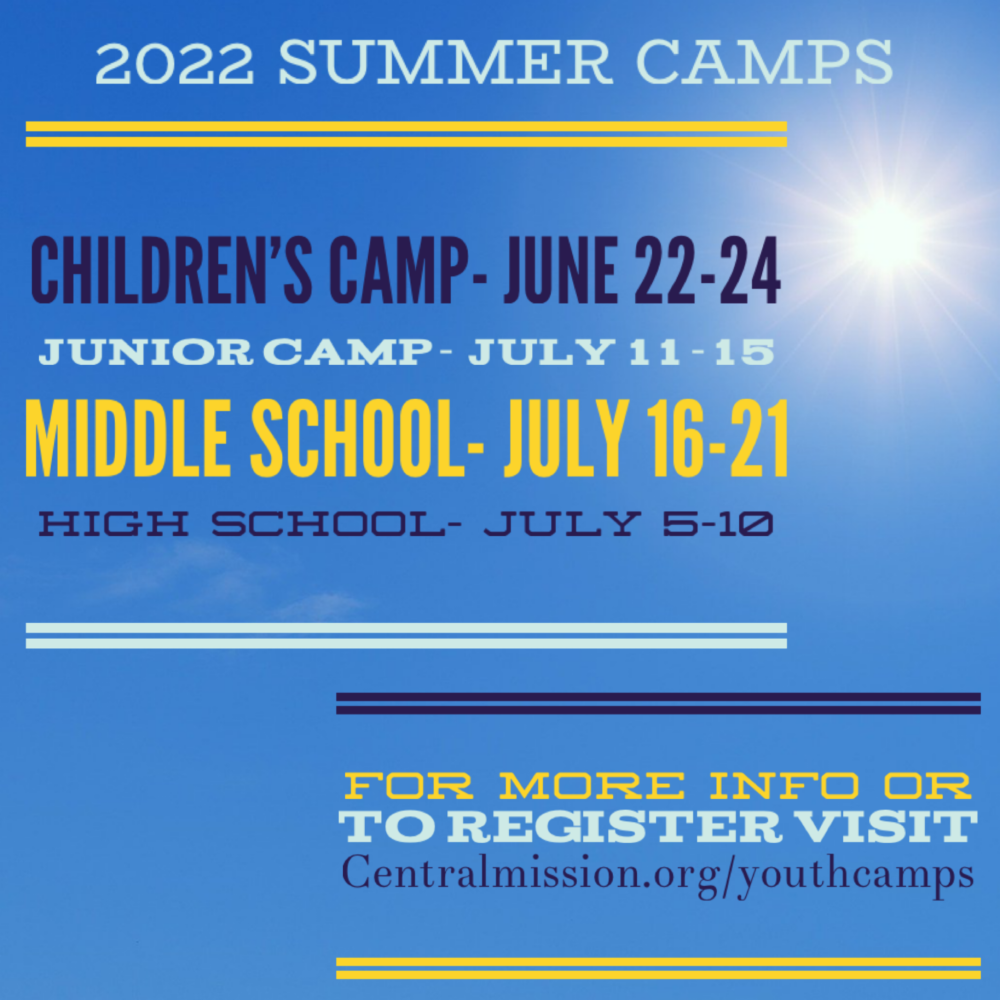 Community of Christ seeks to provide quality experiences which encourage children and youth to develop Christ-centered discipleship.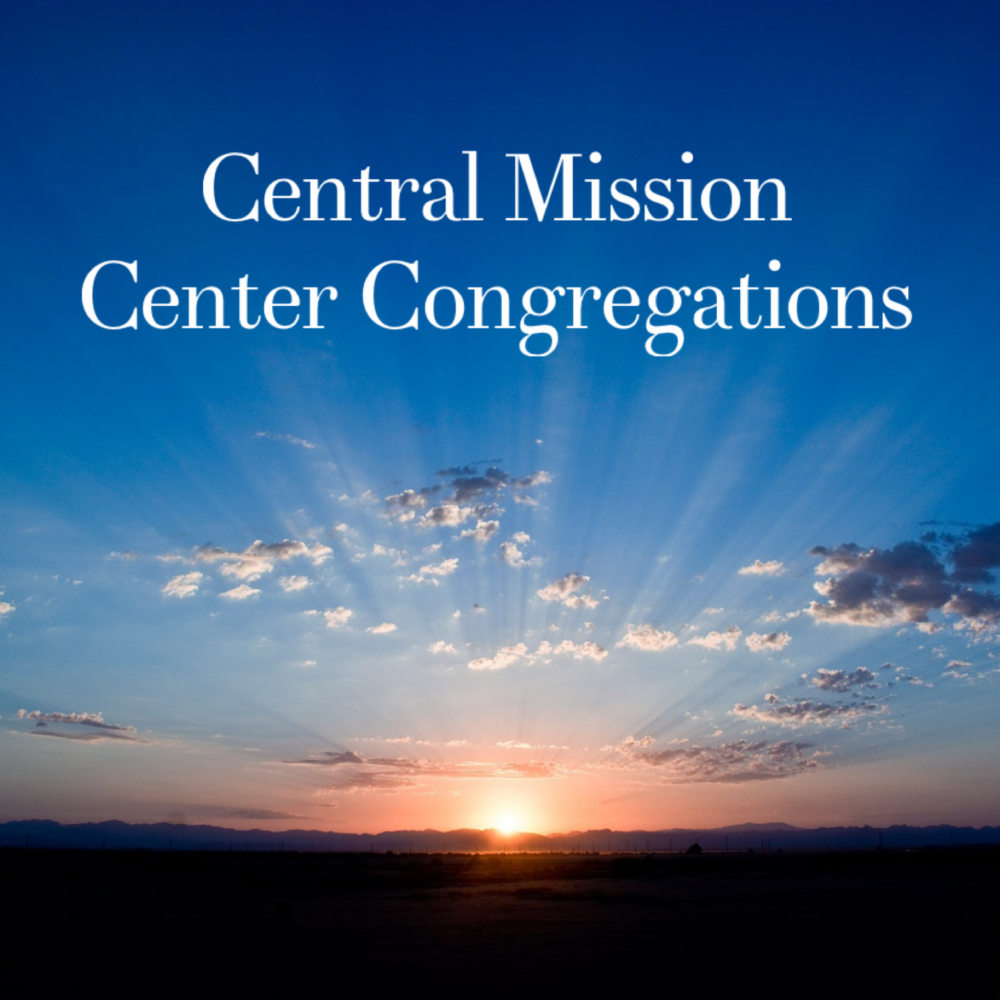 For thousands of years people have met in communities to worship, teach/learn, work together and further the work of Jesus. Congregations are places in which the life of Christ lives and breathes in community.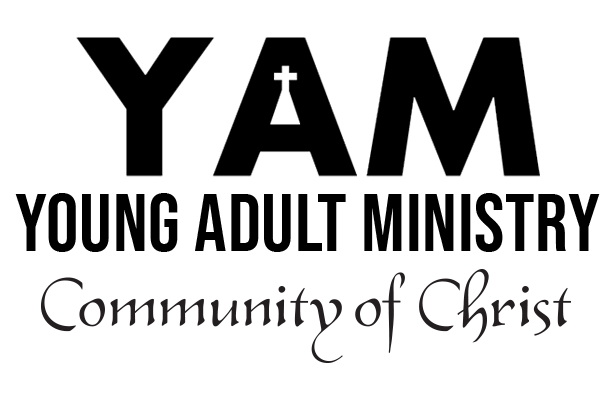 We are a thoughtful loving inclusive family of faith, who are focused on building a community which nurtures relationships, embraces mission as a way of life, and advocates for peace and justice. Young Adult ministries encourages the spiritual growth of young adults across the world through events, activities, and adventures.