In addition to our High School Camp at Lake Doniphan, Central Mission Center provides High School Students (those that have completed Grades 9-12) with additional activities to participate in during the summer. These experiences allow you to interact in more intimate settings, with youth from around the world, as well as at Graceland University. We invite you to participate in as many of these activities as you can this summer!
Campers will travel to Colorado where they will spend a week at YMCA of the Rockies. During the week they will experience many adventures including hiking, river rafting, theme classes, free time at the YMCA, spiritual practices, air tram ride, feeding chipmunks, and shopping (extra money needed if they want to buy)! This will be a week they will remember forever. Make sure to register quick spots are very limited!
Dates: June 2-8, 2023
Fee: $800
Location: YMCA of the Rockies Estes Park, Co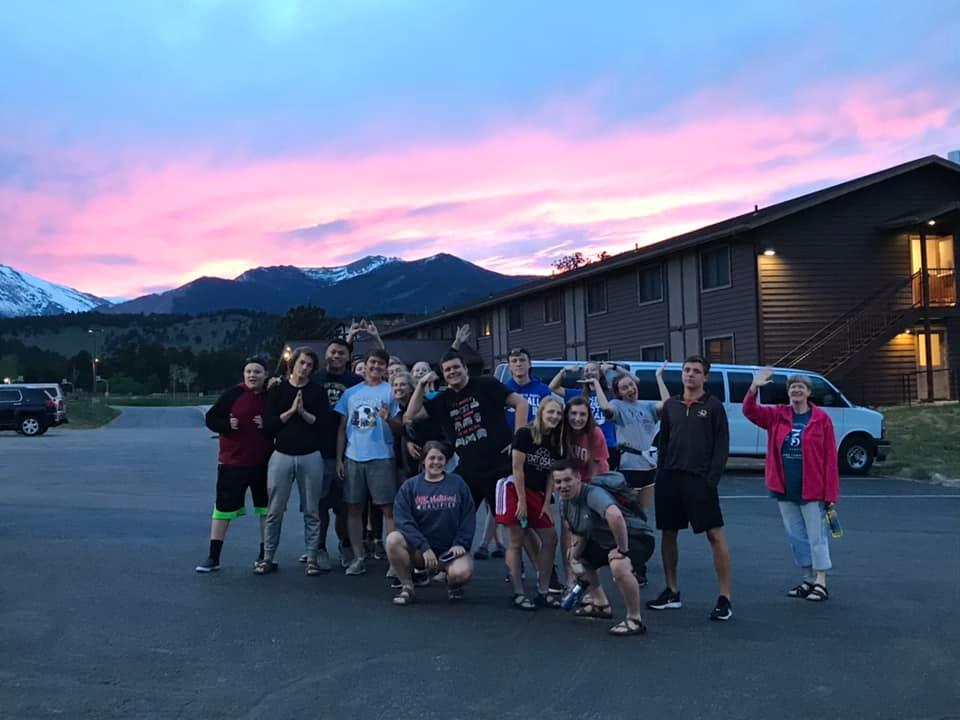 This camp is held at Graceland University for the largest annual gathering of youth in the Community of Christ.
All campers will have opportunities to participate in leadership and discipleship development, diverse worship, and expression of arts, music, and sports. During the week campers can look forward to sharing in all avenues of the SPEC experience – service projects, communication workshops, basketball, musical instruction, table tennis, stage production, worship, delegation devotions, volleyball, tie-dying, cotton candy, discussions about dating and relationships, learning more about our Creator, soccer, and much, much more. The mission of Spectacular is to create a safe, Christ-centered community that encourages young women and men to discover God, their inherent worth, and cultivate and express their giftedness.
Dates: July 15-22, 2023
Fee: $540
Location: Graceland University
**All SPEC campers are required to register with both links to be eligible to attend. You will first register on Active where payment will be collected. Then you will need to register using the WuFoo link. If these are not both completed you will not be able to travel with us to Graceland.