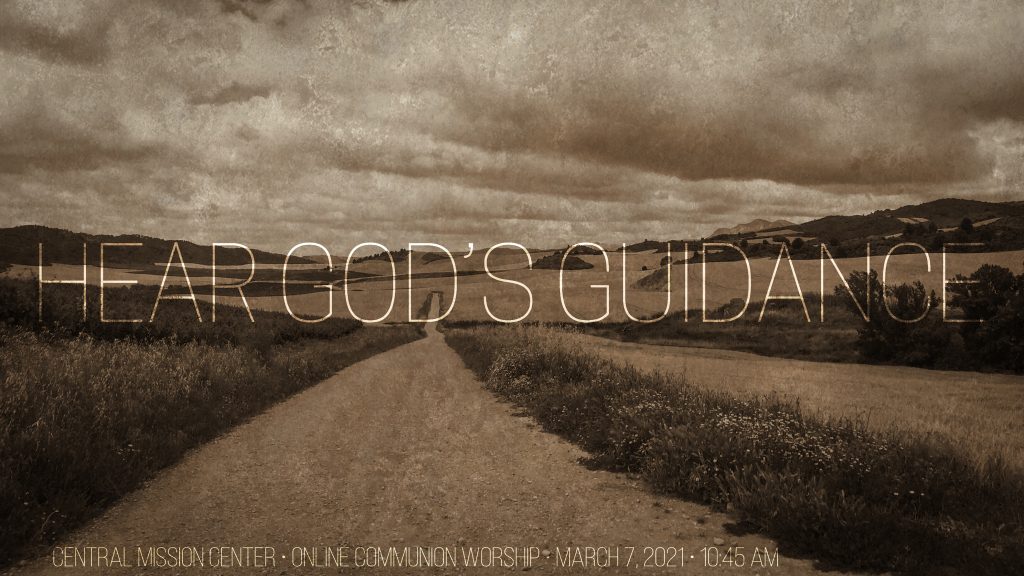 We invite you to join us March 7th at 10:45am for the Central Mission Center Online Communion Worship Service. This month's message will be given by Janné Grover. The service will be streamed on YouTube live, shared to Facebook, posted on our website, and for those without internet please call 888-788-0099 Meeting ID: 875 5692 2198
We are aware many people feel that it is time to move from envelopes to E-Tithing accounts. Please see the video below for step by step directions. If you need additional information please contact your Pastor or Financial Officer for assistance.
WE PROCLAIM JESUS CHRIST AND PROMOTE COMMUNITIES OF JOY, HOPE, LOVE, AND PEACE.
We believe in community, inclusiveness and discipleship, with a focus on the whole mission of Jesus Christ through life-changing, church-changing, and world-changing Mission Initiatives. To learn more or find a congregation near you, we invite you to CLICK HERE
.




During this time while our congregations are closed due to the pandemic we invite you to visit our Online Events page to keep up to date on upcoming events and activities happening online. Click HERE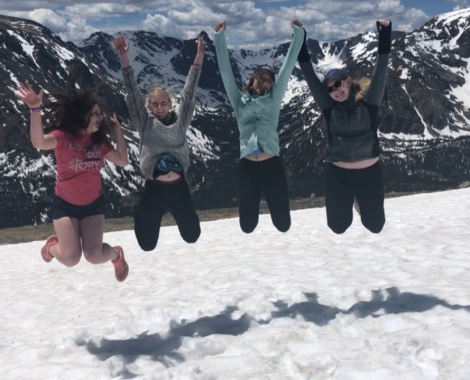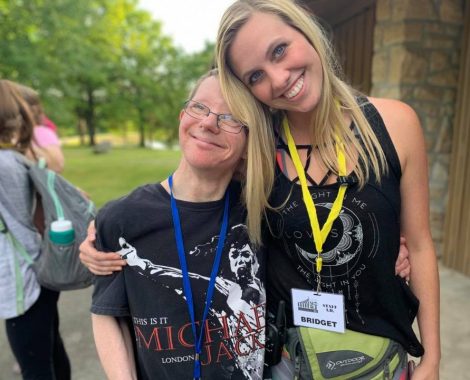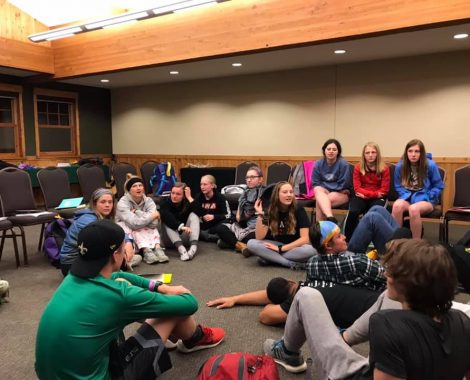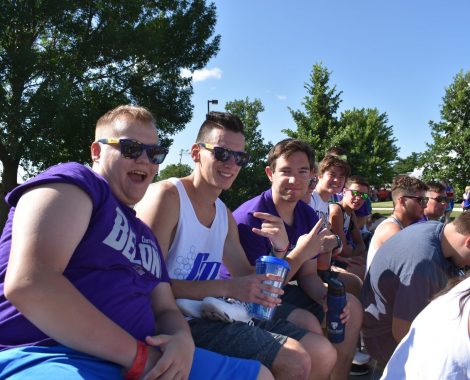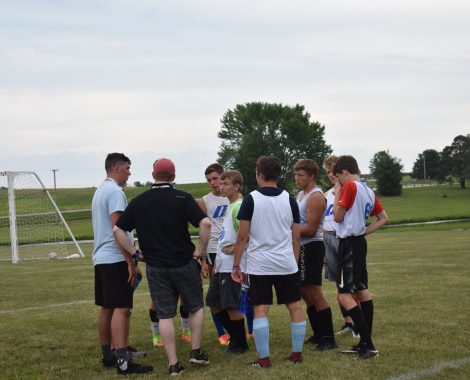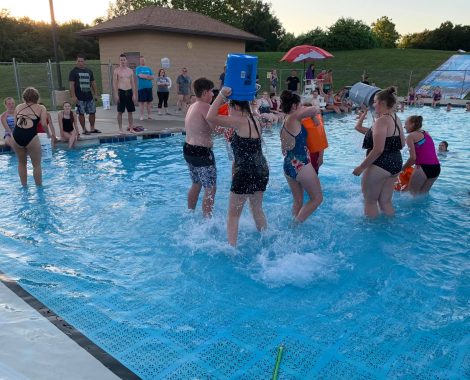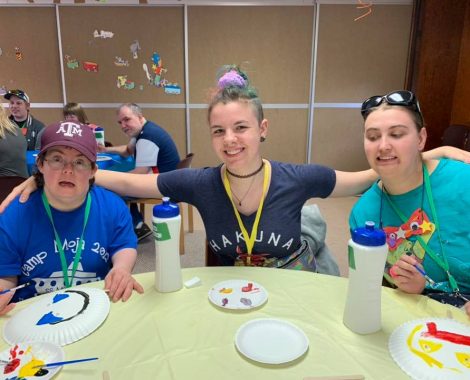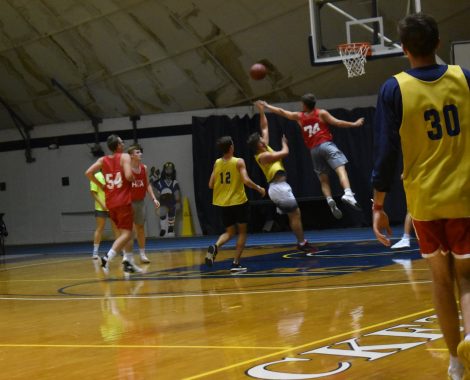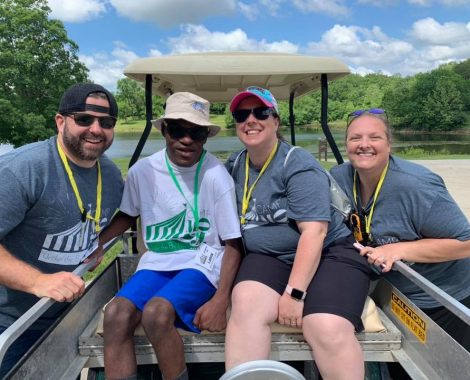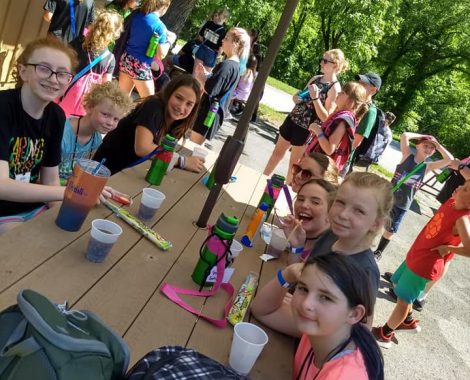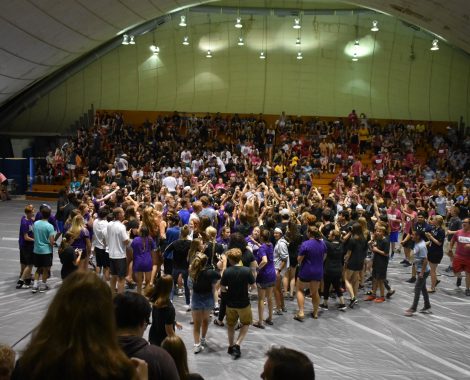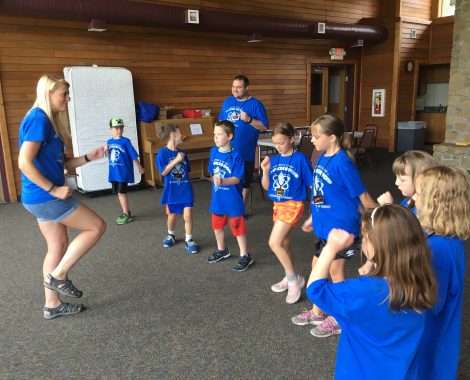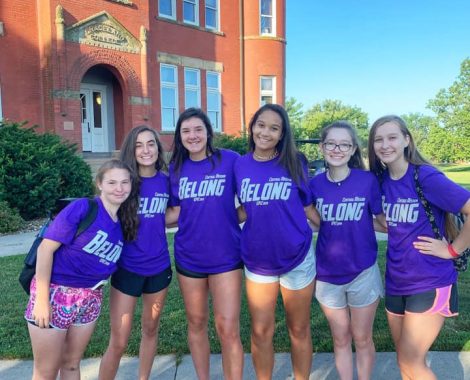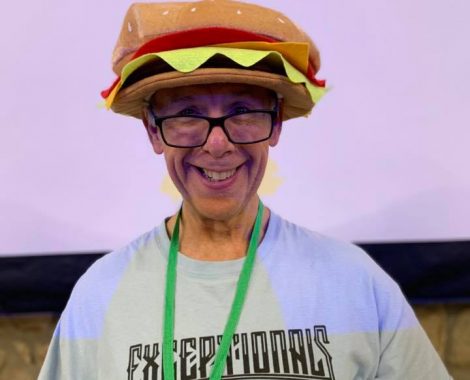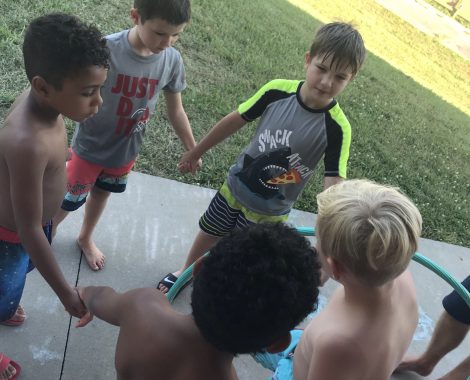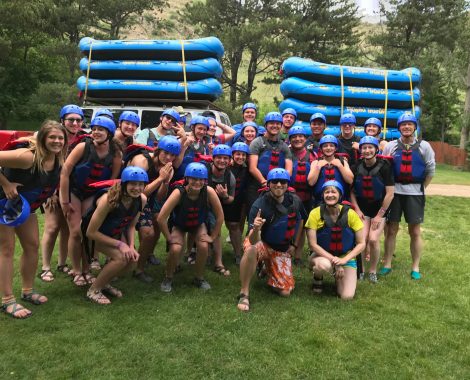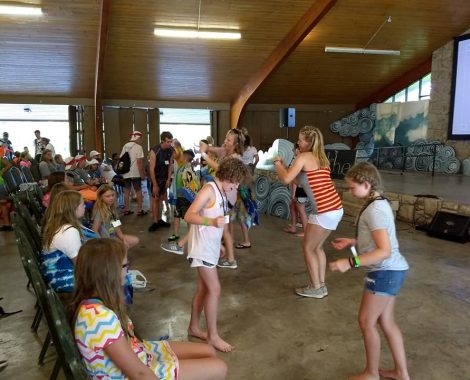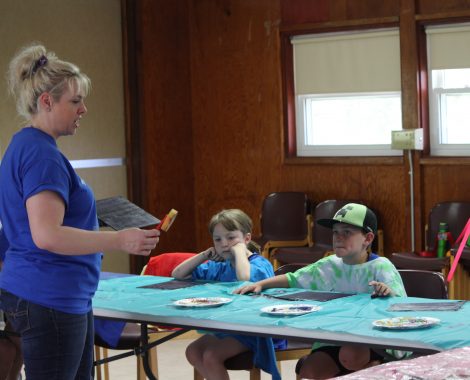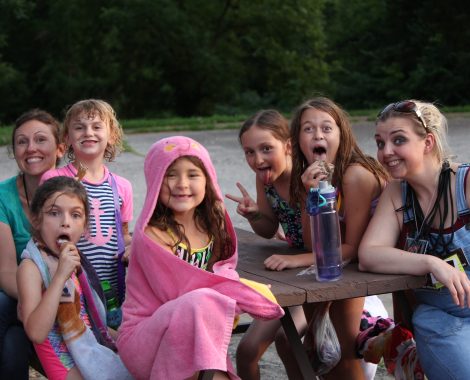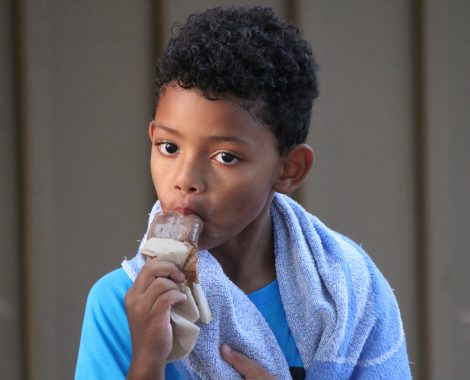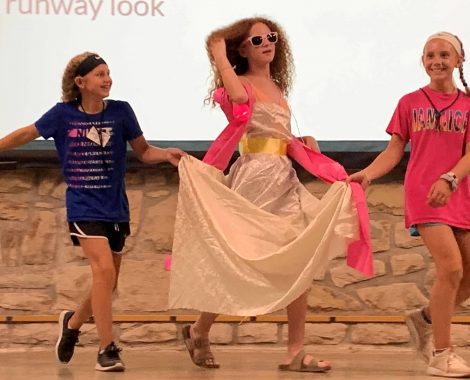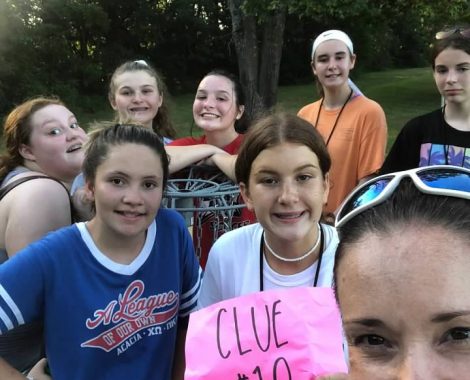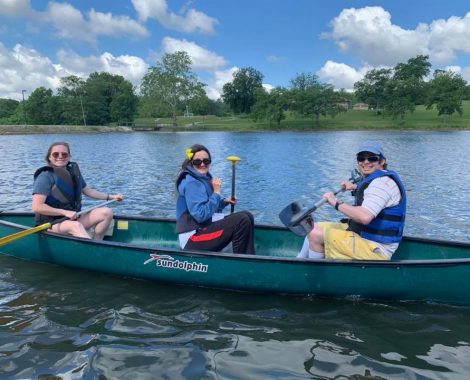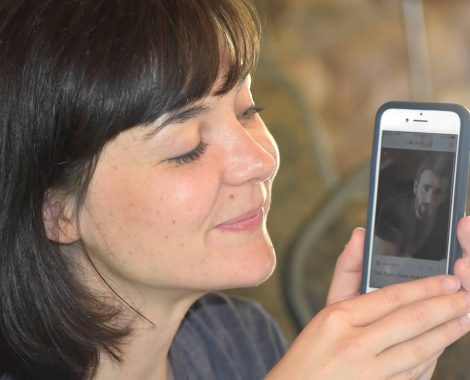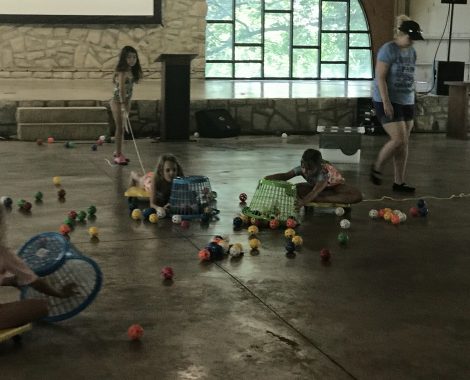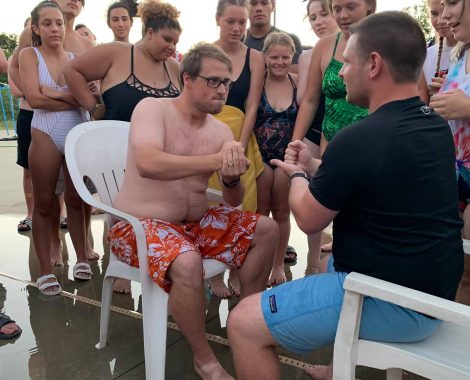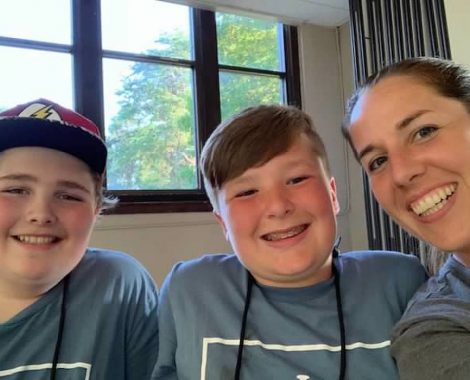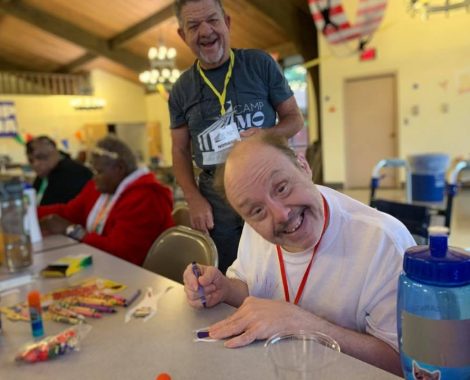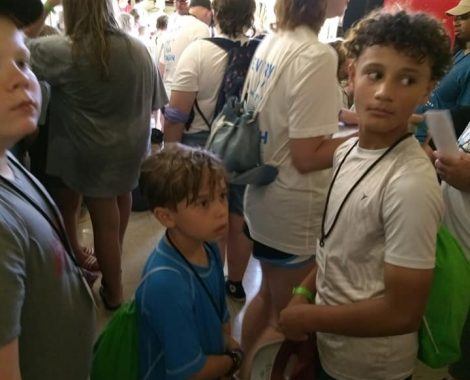 Community of Christ seeks to provide quality camp experiences which encourage children and youth to develop Christ-centered discipleship. Our Camps aim to lay the foundation for a life-long journey with Christ. Campers come together to share in a "community of Christian love and friendship." Camp offers the opportunity to be involved in praise and worship; theme classes, craft classes, sports, fishing, swimming, canoeing and boating, evening events, campfires and much more. Invite a friend to join you for a camp experience you will not forget!
For thousands of years people have met in communities to worship, teach/learn, work together and further the work of Jesus. Congregations are places in which the life of Christ lives and breathes in community. Find your local congregation HERE
Central Mission Center and International Headquarters are seeking others to fill a few positions. Please click HERE to find out if there is an opportunity available that you could fill.