WE PROCLAIM JESUS CHRIST AND PROMOTE COMMUNITIES OF JOY, HOPE, LOVE, AND PEACE.
We believe in community, inclusiveness and discipleship, with a focus on the whole mission of Jesus Christ through life-changing, church-changing, and world-changing Mission Initiatives. To learn more or find a congregation near you, we invite you to CLICK HERE
.




Early Bird Pricing for Summer Camps Ends Friday, May 25th
We invite you to join us at Reunion this year as we "Breathe New Life" while worshiping and connecting with your family. We will be bringing you two opportunities to come together with us. Reunions will be held at Lake Doniphan in Excelsior Springs, Mo.

Esperanza Reunion will be held June 6-10, 2018
Directed By Susie Godfrey and Amy Estep
Guest Minister: Lachlan Mackay

Harambe Reunion will be held June 10-15, 2018
Directed by Jason and Meghan Gray
Guest Minister: Steve Veazey and Cathleen Cackler-Veazey
We invite you to take a look at our weekly announcements to follow the activities and events happening during the week. These announcements are found in your bulletin every Sunday or HERE.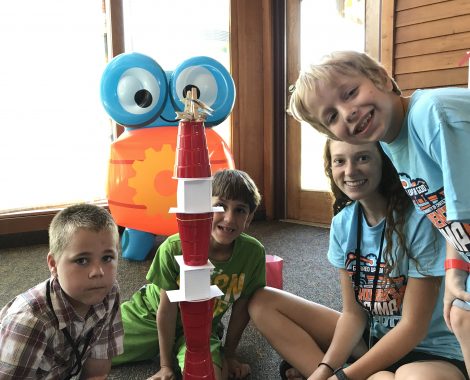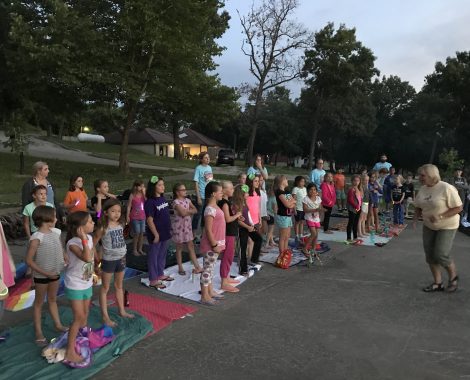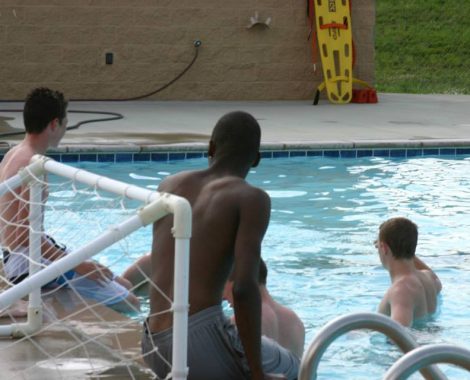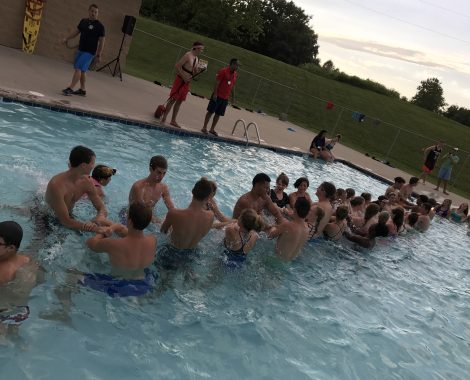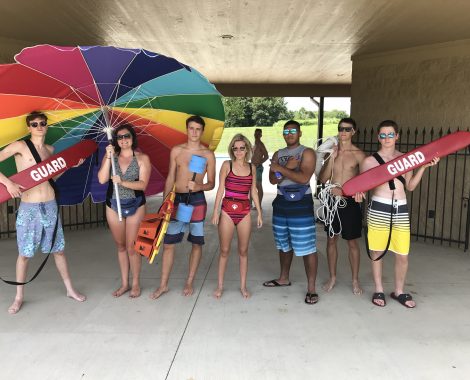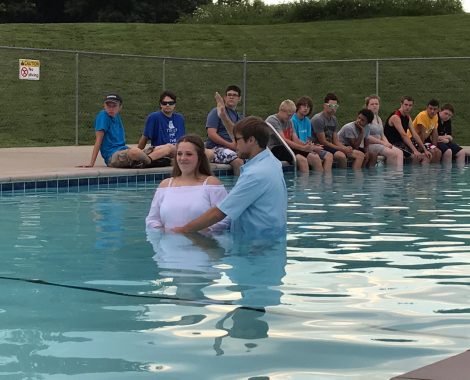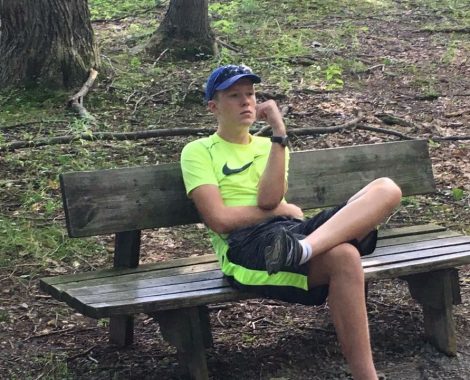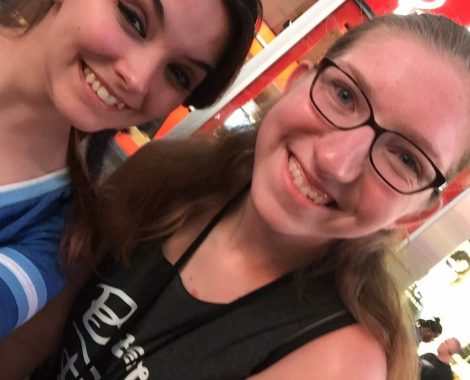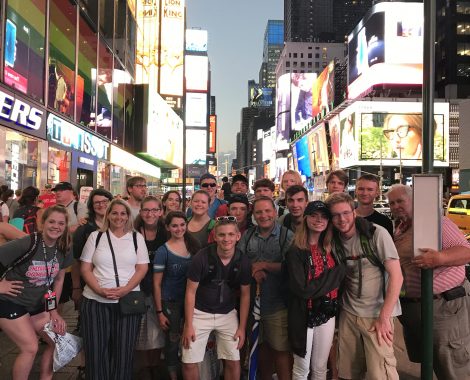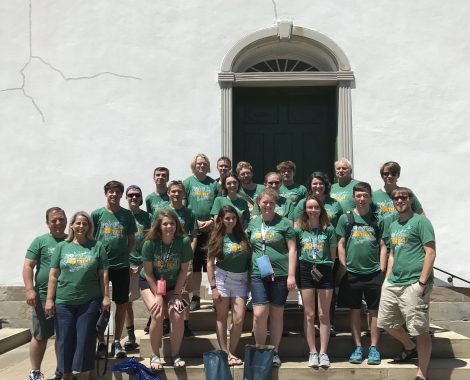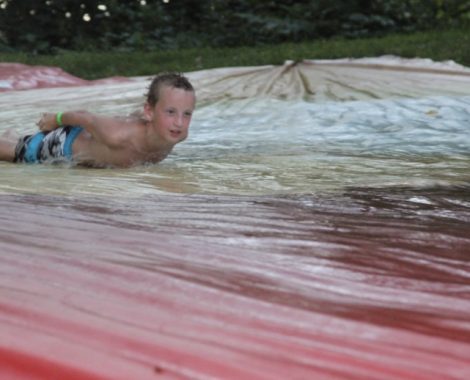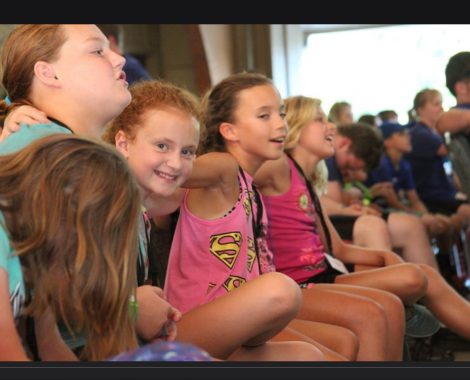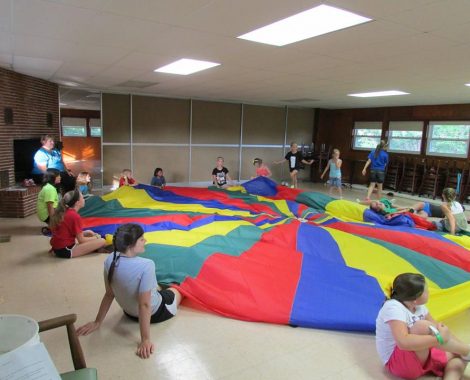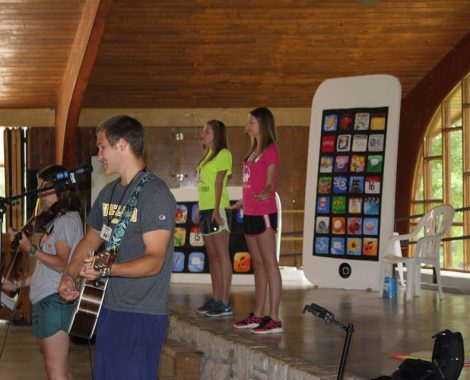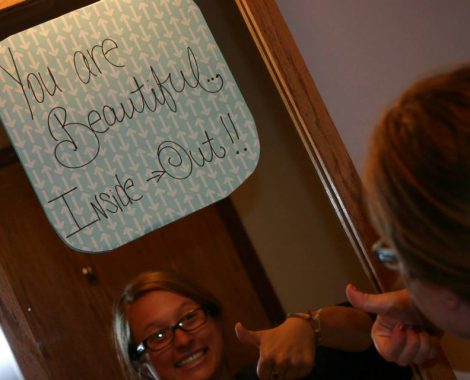 Community of Christ seeks to provide quality camp experiences which encourage children and youth to develop Christ-centered discipleship. Our Camps aim to lay the foundation for a life-long journey with Christ. Campers come together to share in a "community of Christian love and friendship." Camp offers the opportunity to be involved in praise and worship; theme classes, craft classes, sports, fishing, swimming, canoeing and boating, evening events, campfires and much more. Invite a friend to join you for a camp experience you will not forget!
For thousands of years people have met in communities to worship, teach/learn, work together and further the work of Jesus. Congregations are places in which the life of Christ lives and breathes in community. Find your local congregation HERE