September Communion Worship Service
Central USA Mission Center invites you to join us Sunday September 6 at 10:45am for our communion worship service. This month President Steve Veazey will be offering our message along with many other members from the Mission Center. The service will be broadcast live on Facebook, on the website, and for our members who don't have access to the internet you can call 888-788-0099 Meeting ID: 827 7639 3674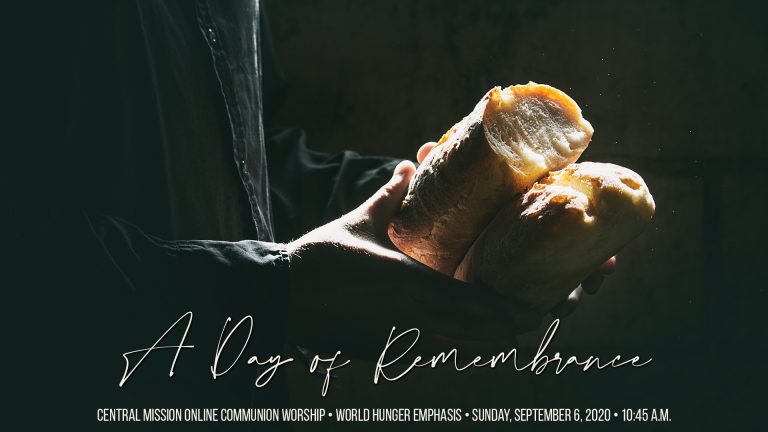 We are aware many people feel that it is time to move from envelopes to E-Tithing accounts. Please see the video below for step by step directions. If you need additional information please contact your Pastor or Financial Officer for assistance.
We invite you to please read the letter from the First Presidency regarding how we will proceed with summer activities and other church events/activities. 
WE PROCLAIM JESUS CHRIST AND PROMOTE COMMUNITIES OF JOY, HOPE, LOVE, AND PEACE.
We believe in community, inclusiveness and discipleship, with a focus on the whole mission of Jesus Christ through life-changing, church-changing, and world-changing Mission Initiatives. To learn more or find a congregation near you, we invite you to CLICK HERE
.




Online Ministry Survey Request
This time of social distancing has presented some challenges to our ability to practice traditional worship, and we have risen to the challenge!  We are learning so much from our experiences through this time. We want to honor the lessons we have learned, so we can emerge from this pandemic as the new expression we are being called to be.  In order to do that, we need to hear from as many people as possible.  Please complete this short survey as soon as possible.  The goal of this survey is to discover:
A: What are the essential elements of worship that express who we are and who/what we proclaim God to be, and how can we ensure those are done authentically in this new model?
B: How can we most faithfully be the church and make disciples of Jesus in a socially distanced church?
Temple School Opportunity
Click below to see the current Temple School Class opportunities.
We invite you to take a look at our weekly announcements to follow the activities and events happening during the week. These announcements are found in your bulletin every Sunday or HERE.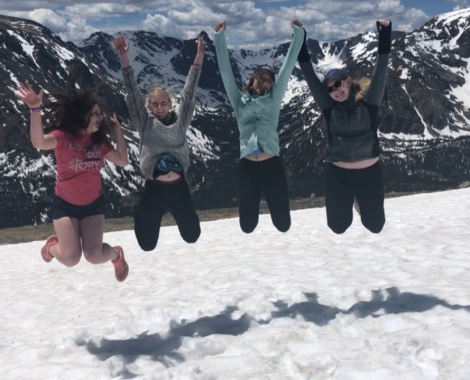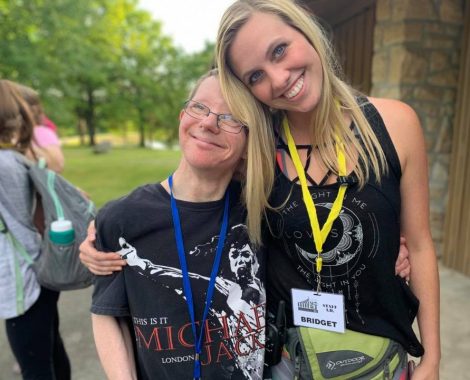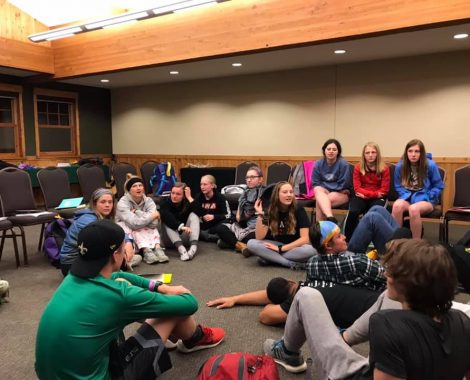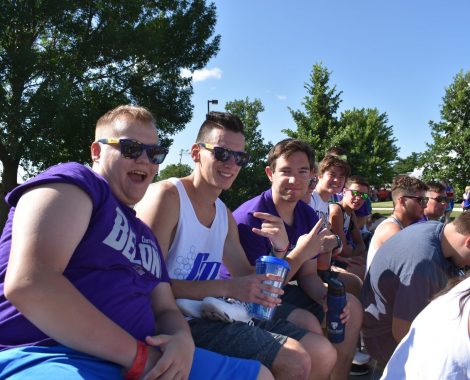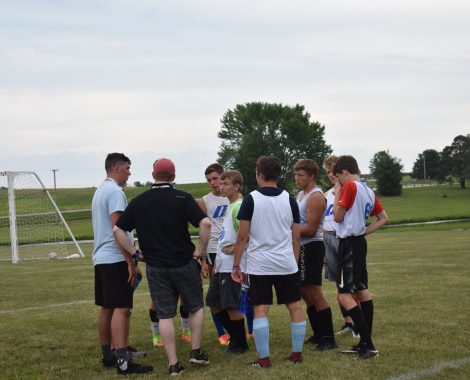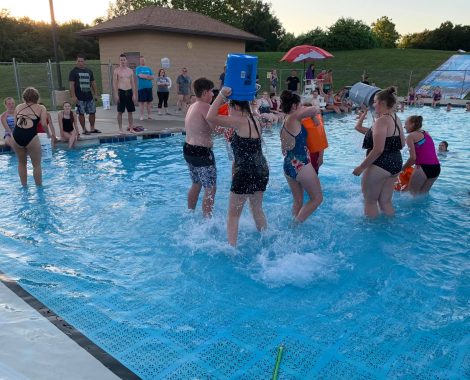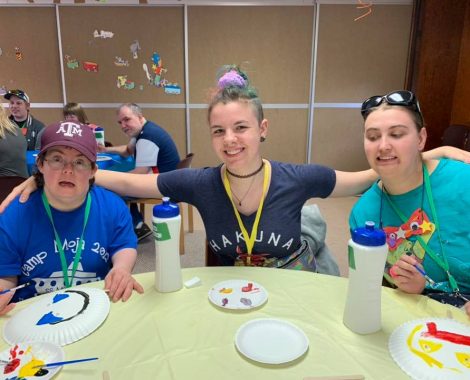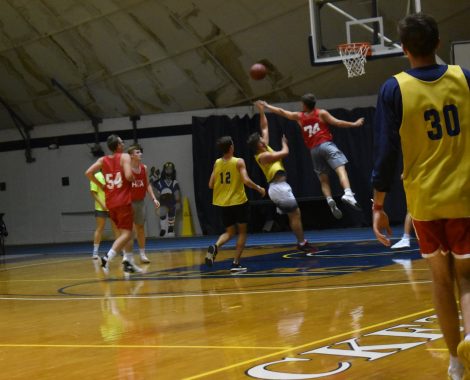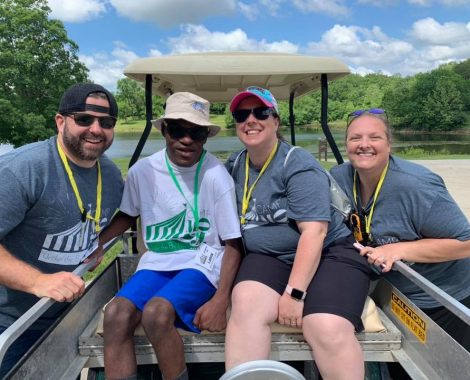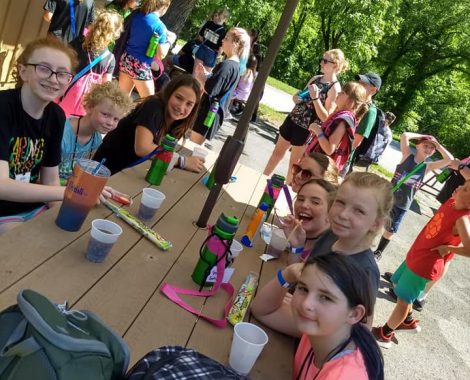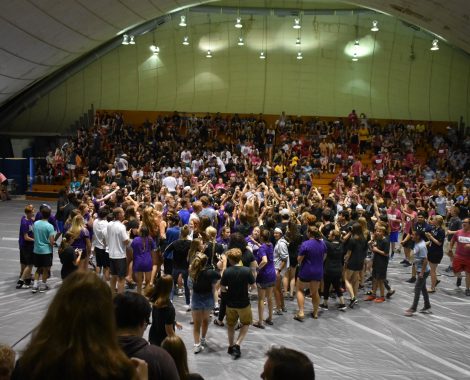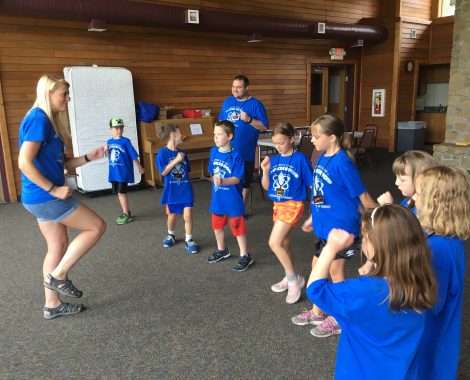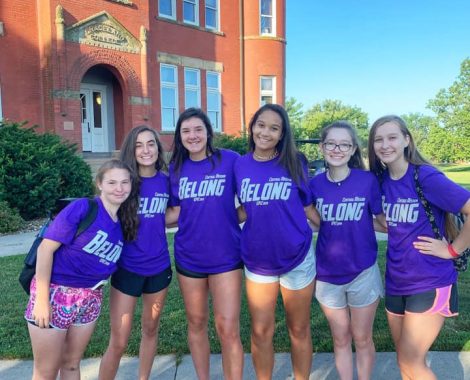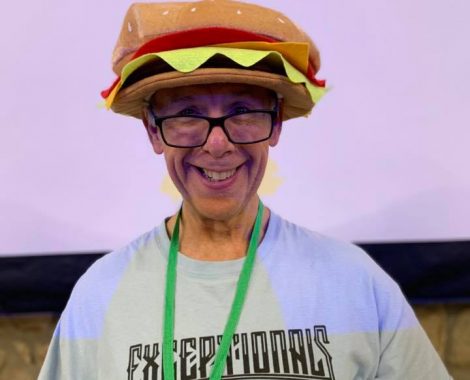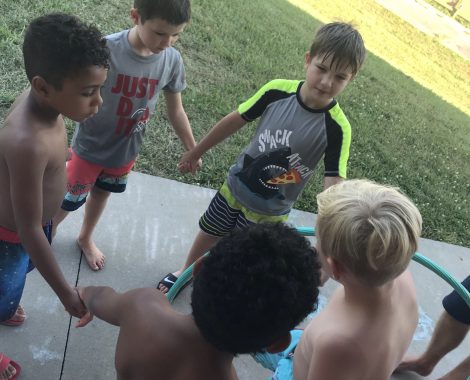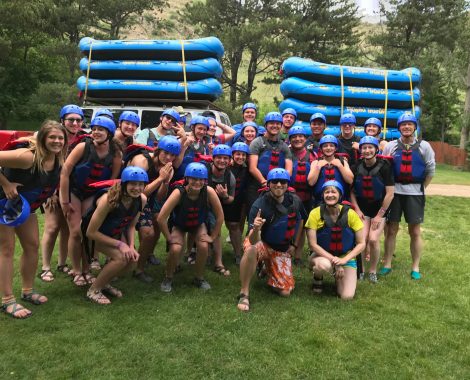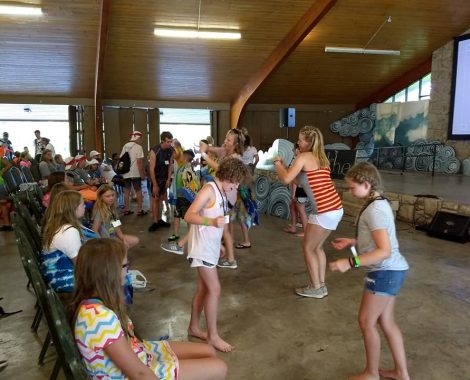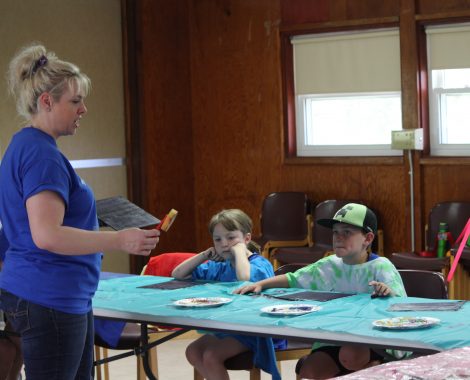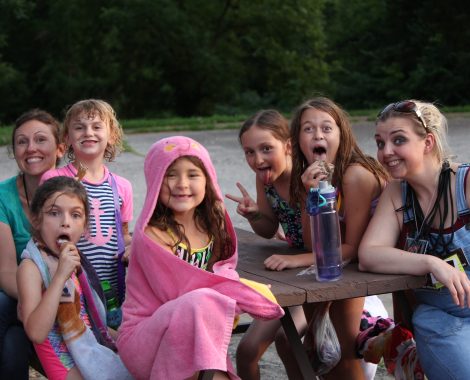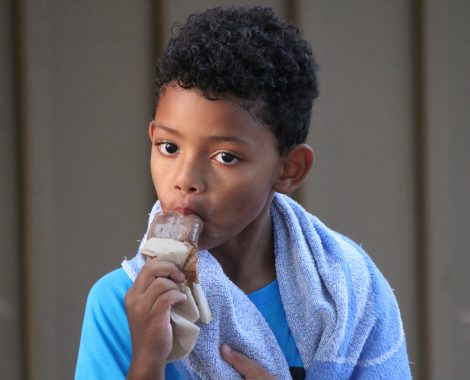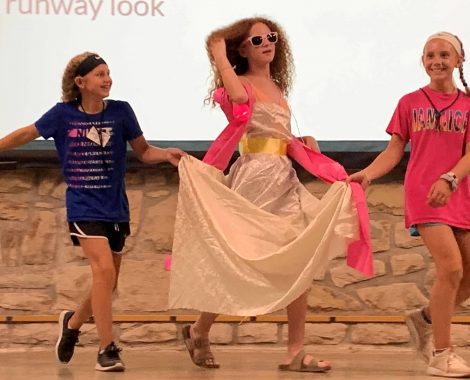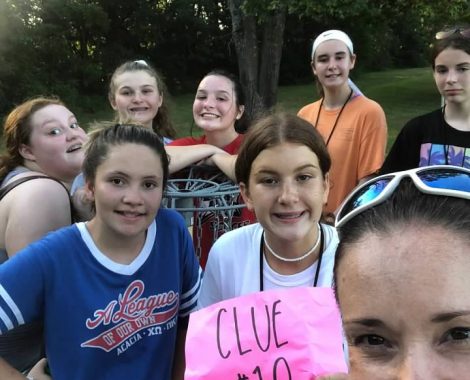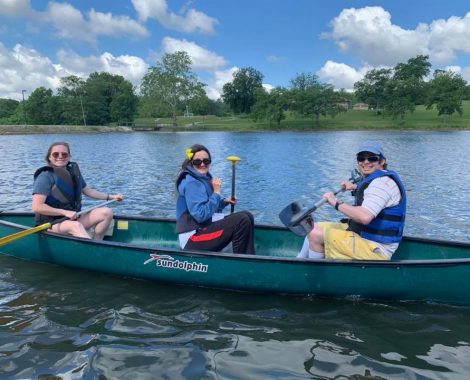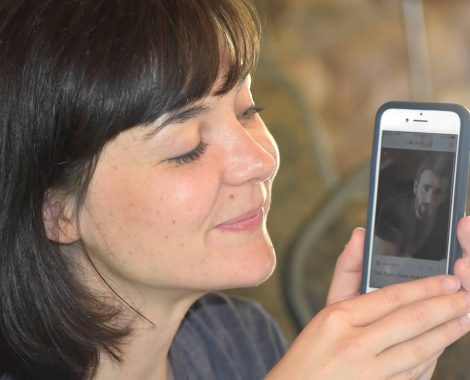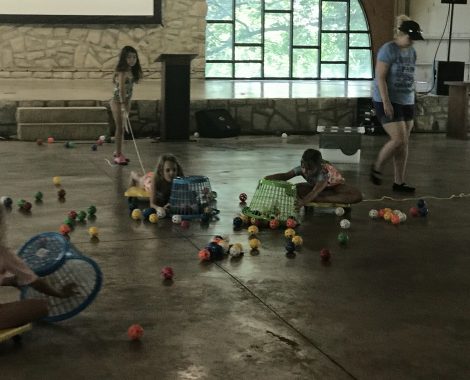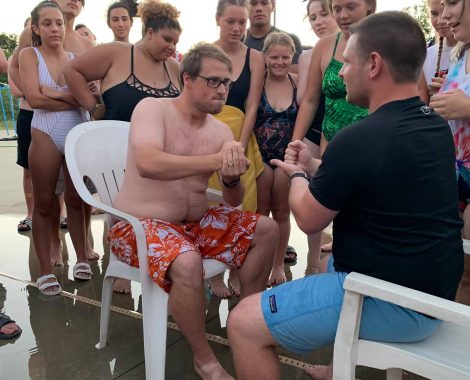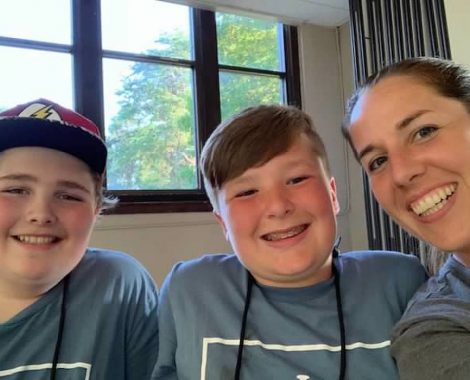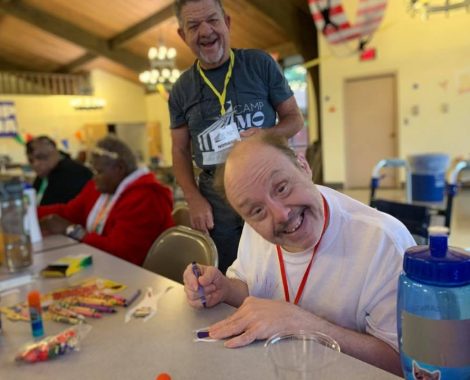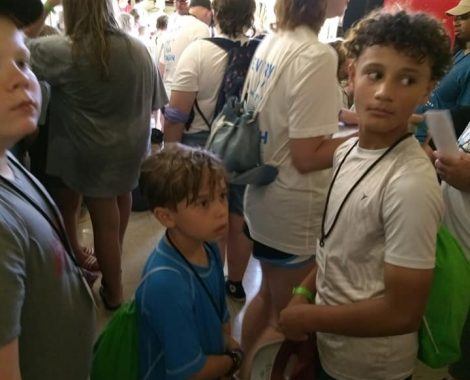 Community of Christ seeks to provide quality camp experiences which encourage children and youth to develop Christ-centered discipleship. Our Camps aim to lay the foundation for a life-long journey with Christ. Campers come together to share in a "community of Christian love and friendship." Camp offers the opportunity to be involved in praise and worship; theme classes, craft classes, sports, fishing, swimming, canoeing and boating, evening events, campfires and much more. Invite a friend to join you for a camp experience you will not forget!
For thousands of years people have met in communities to worship, teach/learn, work together and further the work of Jesus. Congregations are places in which the life of Christ lives and breathes in community. Find your local congregation HERE
Central Mission Center and International Headquarters are seeking others to fill a few positions. Please click HERE to find out if there is an opportunity available that you could fill.