Upcoming Ministry and Priesthood classes:
If you are preparing for priesthood ministry, make plans to attend the appropriate classes. Please register by emailing Lavone Little at lavonelittle@centralmission.org. In the email please state the congregation you attend, the specific class you are registering for, and a phone number or email address to contact you at. If you have any questions please call Lavone at 816-833-4300.
Please bring a sack lunch for daytime classes.
You are responsible for getting the texts (either PDF for $12.95 or book for $29.95) and bringing them to class.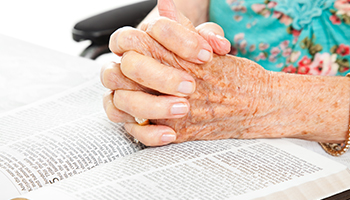 TS-SS 400    Intro to Scripture