Central USA Mission Center Reunion
"Let Peace Dwell Here"
Join our guest minister Joey Williams and all of your friends at Lake Doniphan. We will be exploring themes of peace and non-violence. While reunion will look somewhat different this year due to COVID precautions, we are working hard to bring everyone a meaningful experience as we share in community at Lake Doniphan. 
Due to COVID requirements all registrations must be completed no later than June 12th. Also please be aware that this year we will not be allowing participants to come and go at reunion. Once you have arrived at camp you are expected to remain on the campgrounds. If you must leave early you will not be allowed to return. We understand if this is an inconvenience and causes some concern for some of our regular attendees. Please contact Laura Reed at laurareed@centralmission.orgif you have any questions. 
Agape Reunion
Guest Minister: Joey Williams
Directors: Suzie Godfrey and Amy Estep
Dates: June 22-27 2021
| | | | |
| --- | --- | --- | --- |
| Main/Mini Lodge: |   |   |   |
|   |   | Price* |   |
| Adults (13+) |   | $350 |   |
| Youth (5-12) |   | $185 |   |
| Children (4<) |   | $30 |   |
| Cabins: |   |   |   |
| Adults (13+) |   | $325 |   |
| Youth (5-12) |   | $160 |   |
| Children (4<) |   | $30 |   |
| RV: |   |   |   |
| Adults (13+) |   | $300 |   |
| Youth (5-12) |   | $135 |   |
| Children (4<) |   | $30 |   |
*All prices will increase $50 after June 2nd,2021
Esperanza Reunion 2018 Photo Gallery
June 6th thru June 10th 2018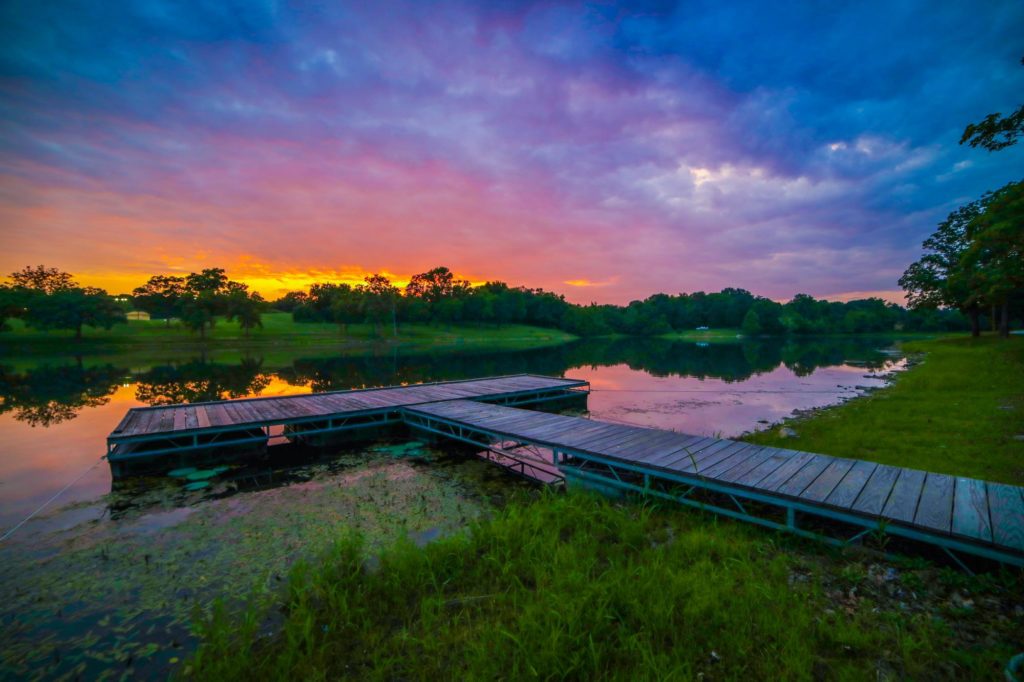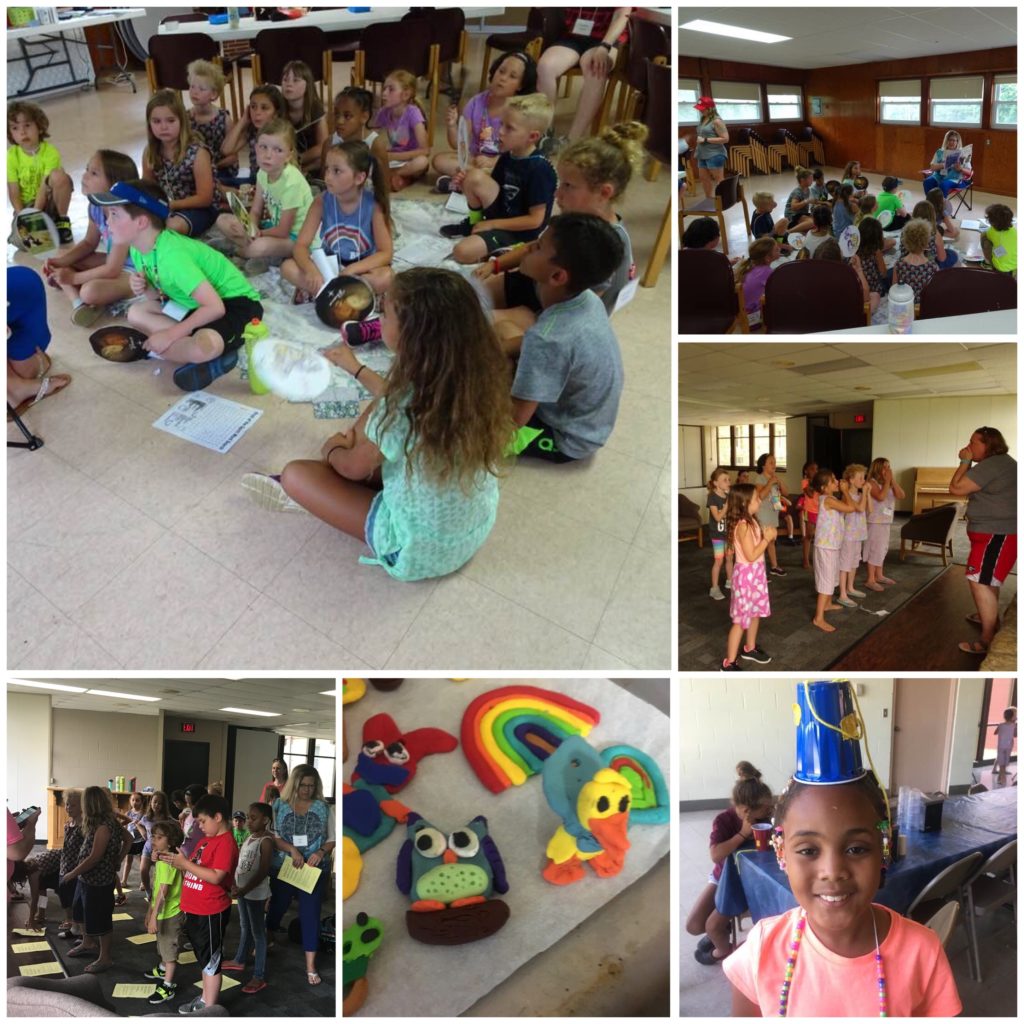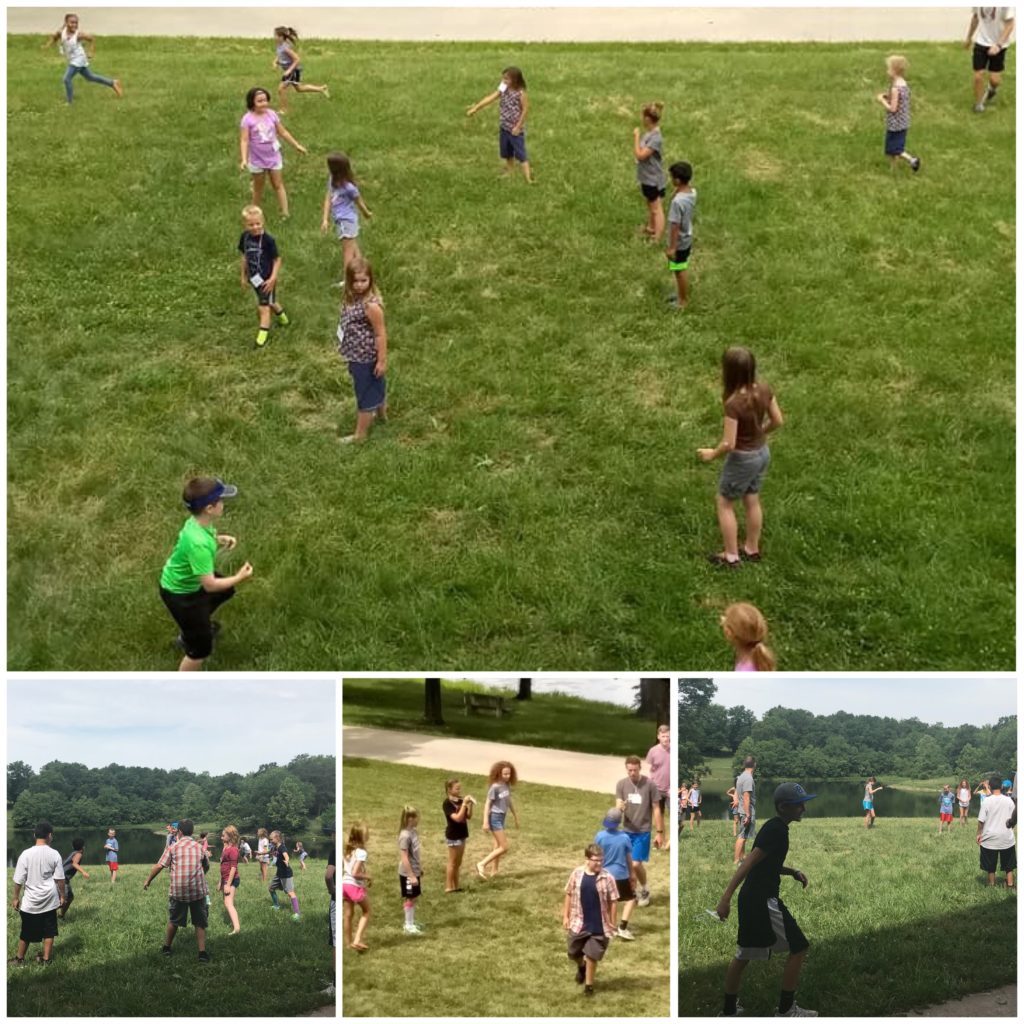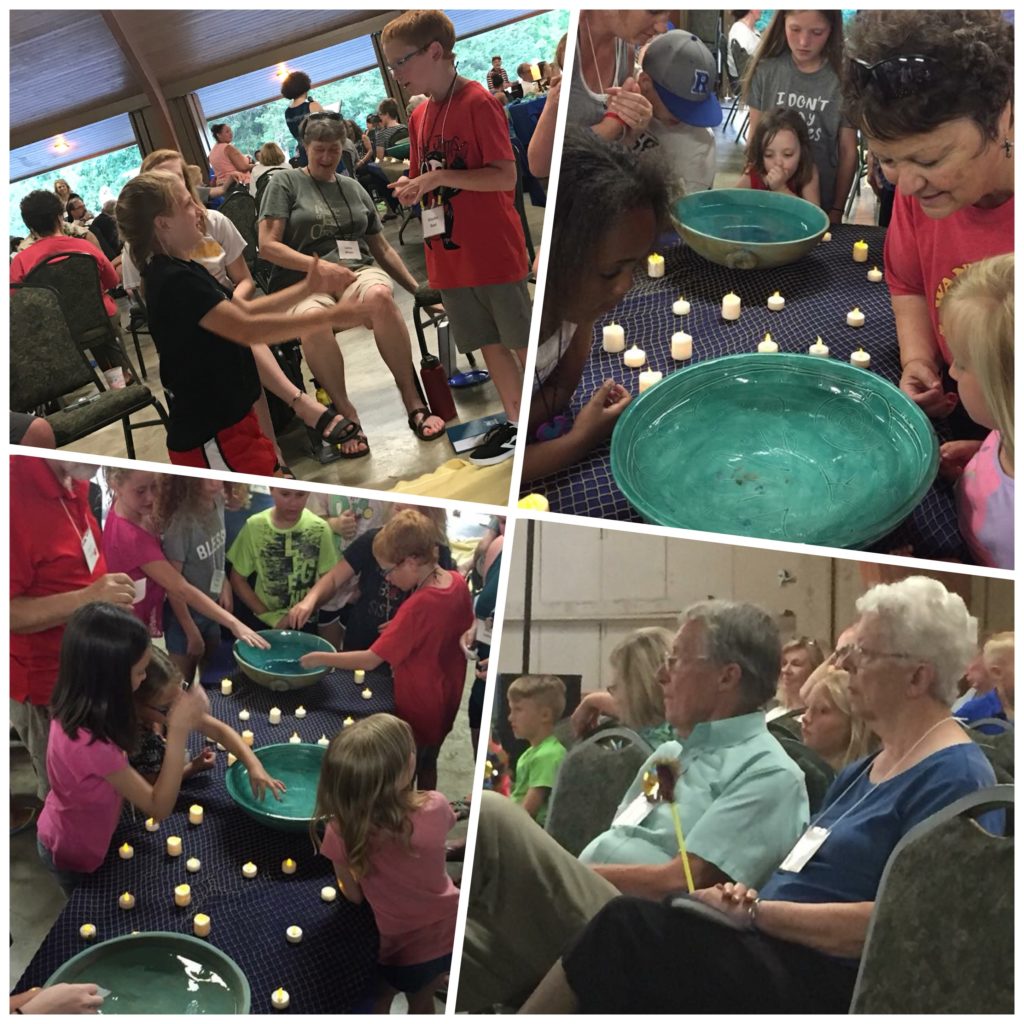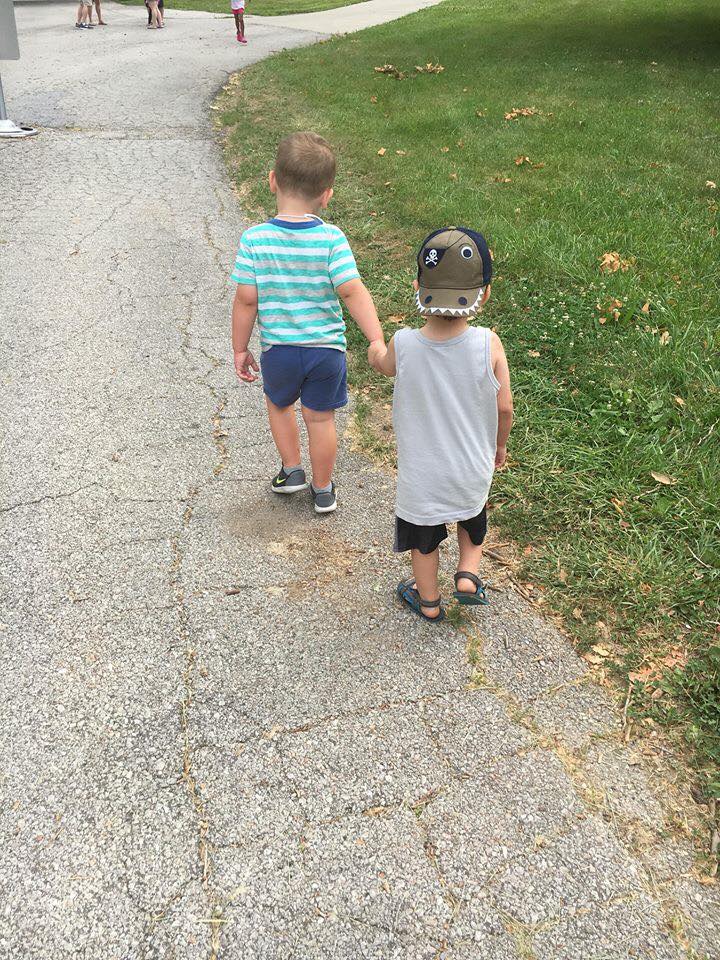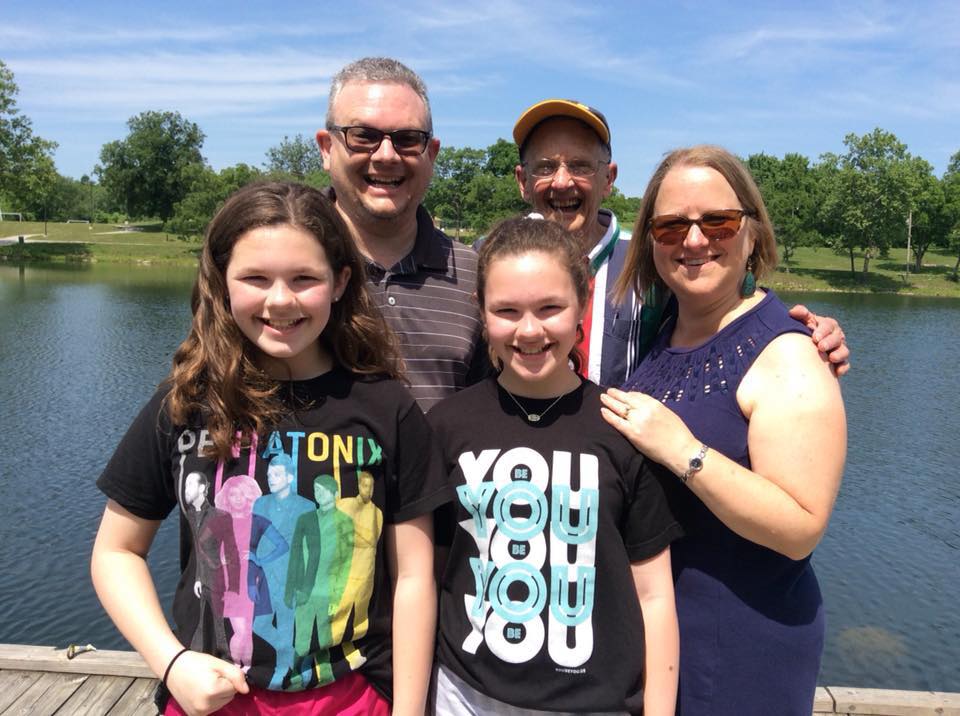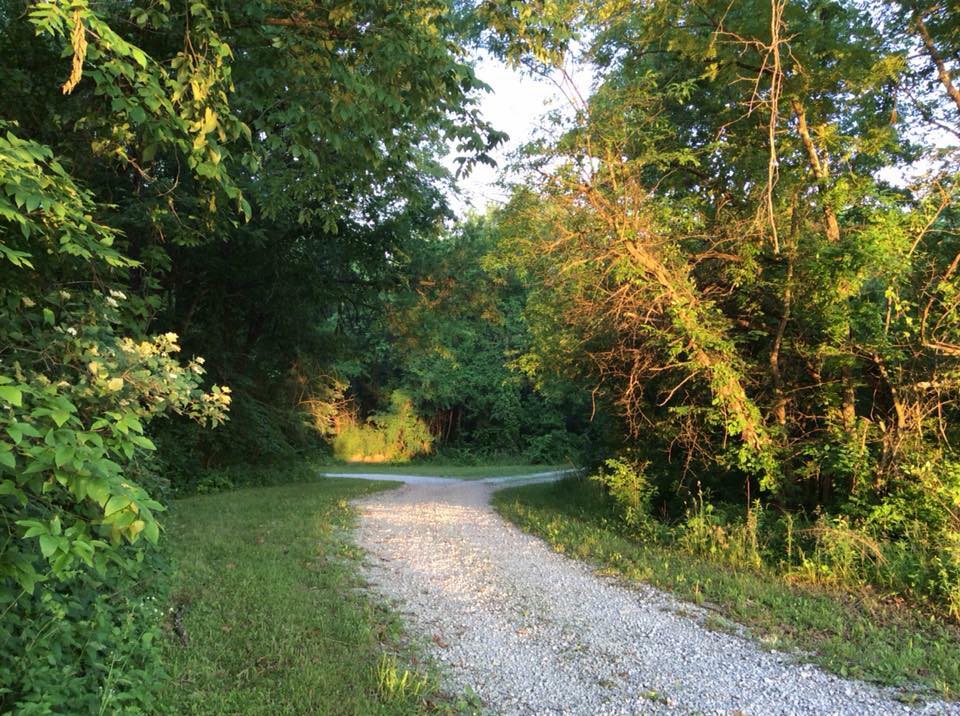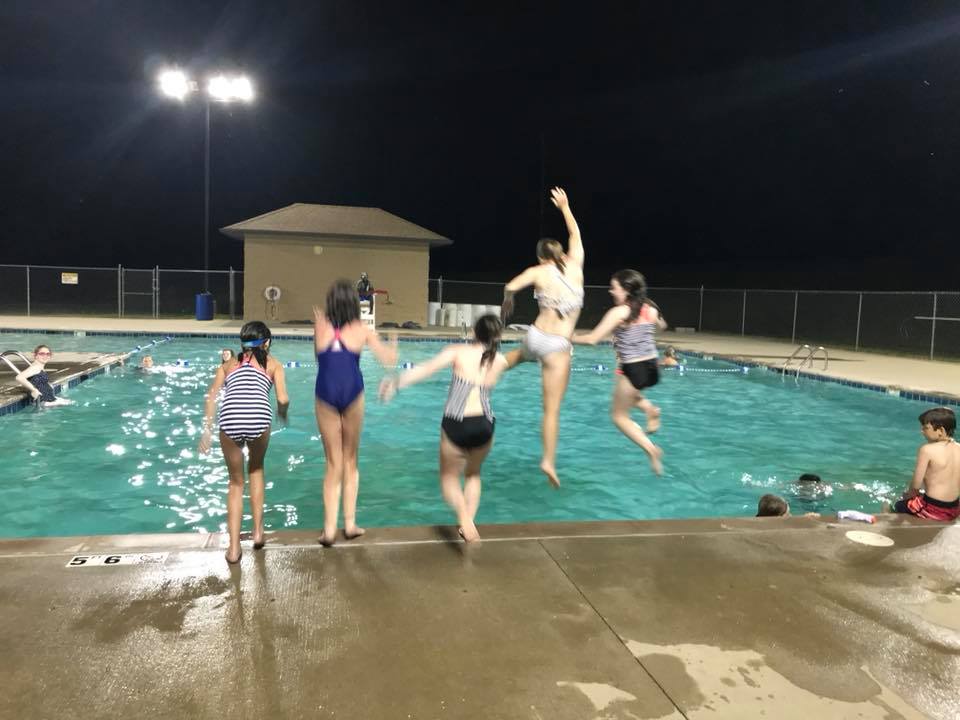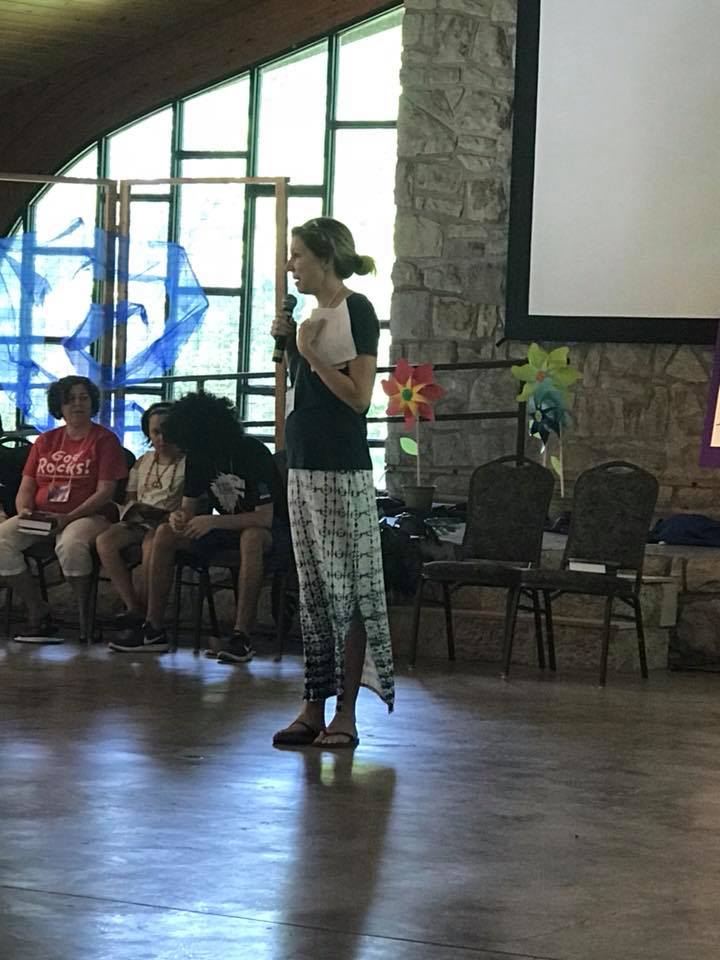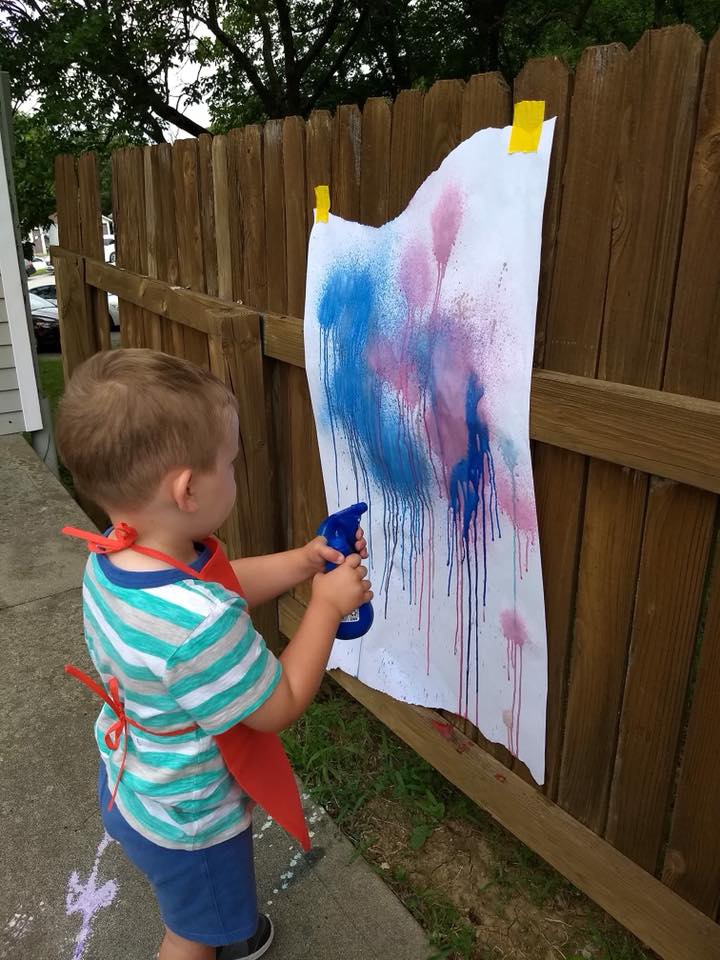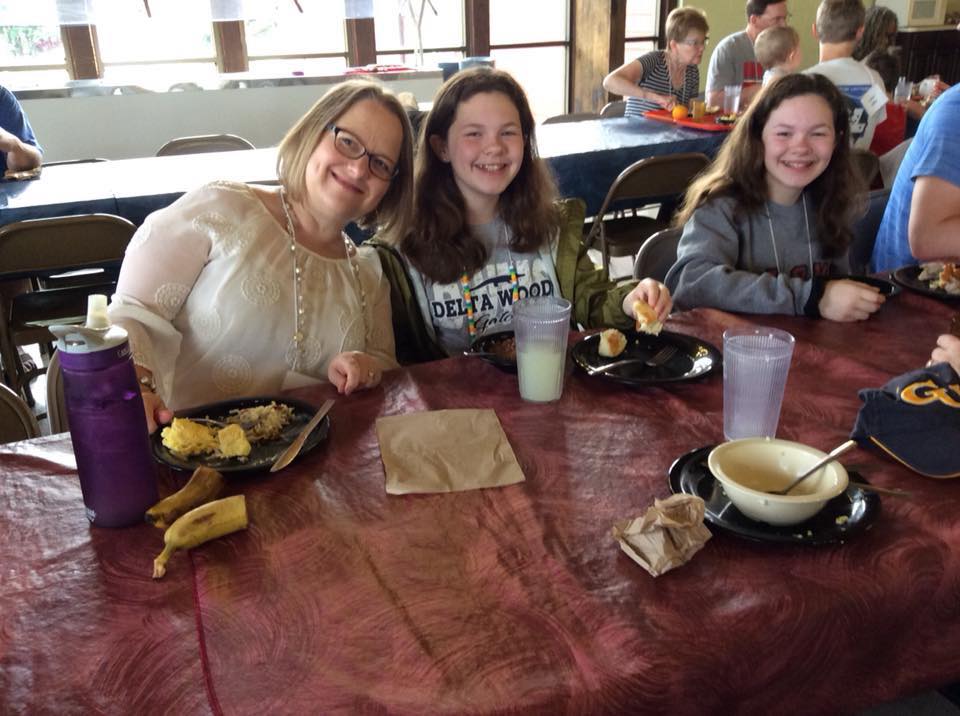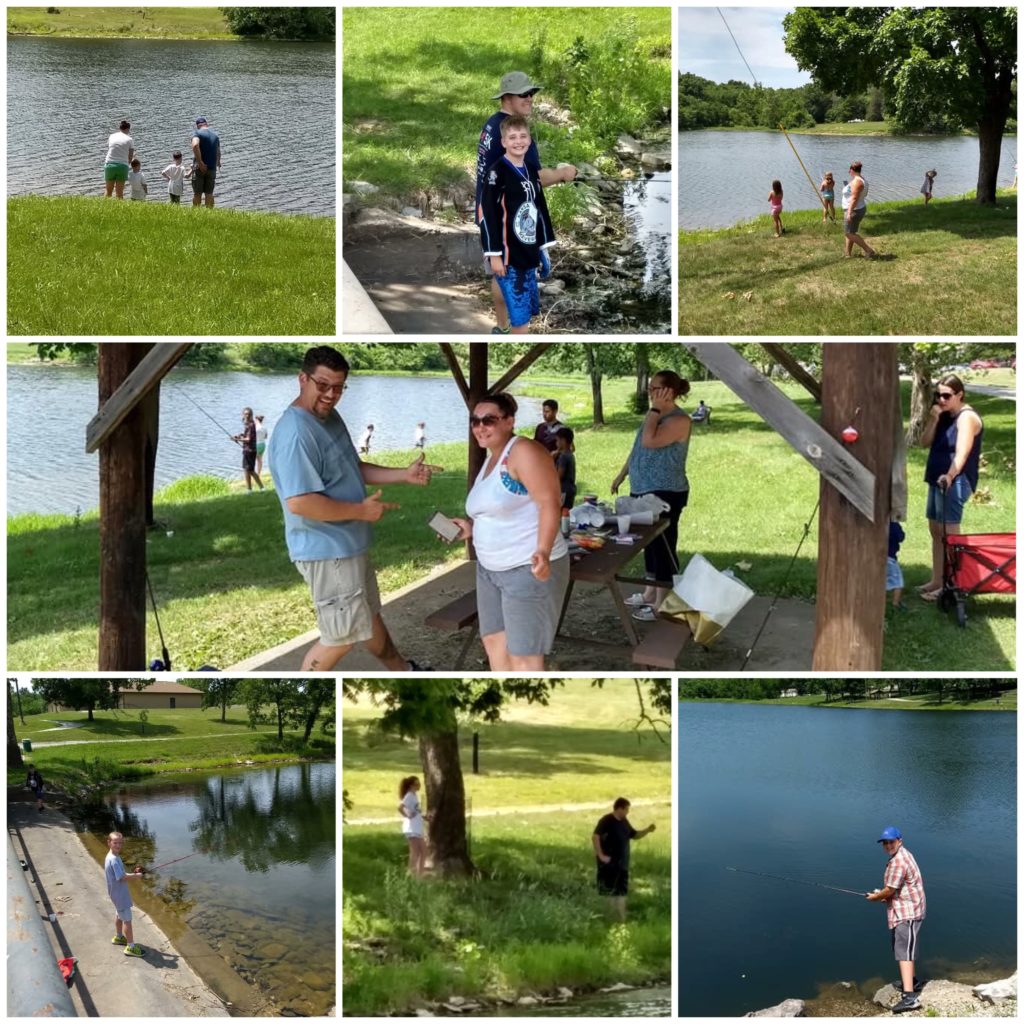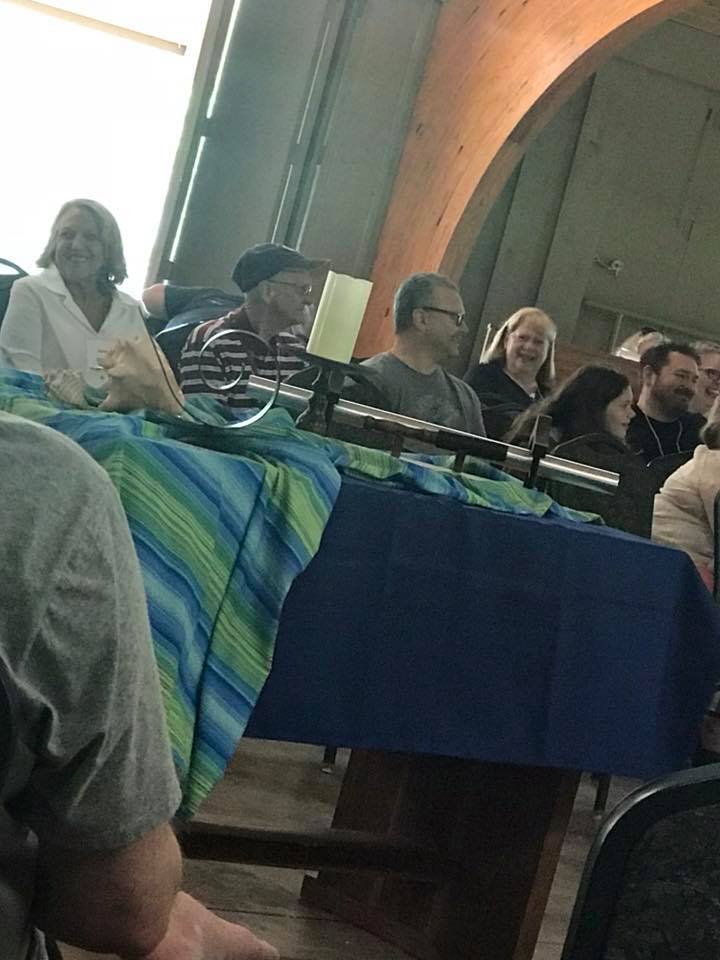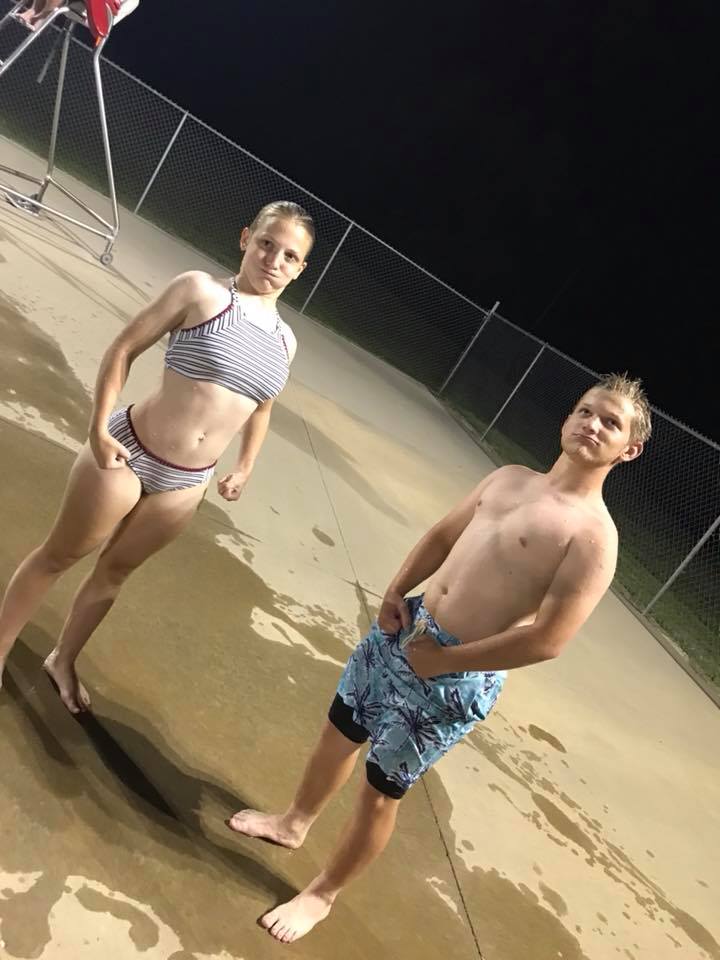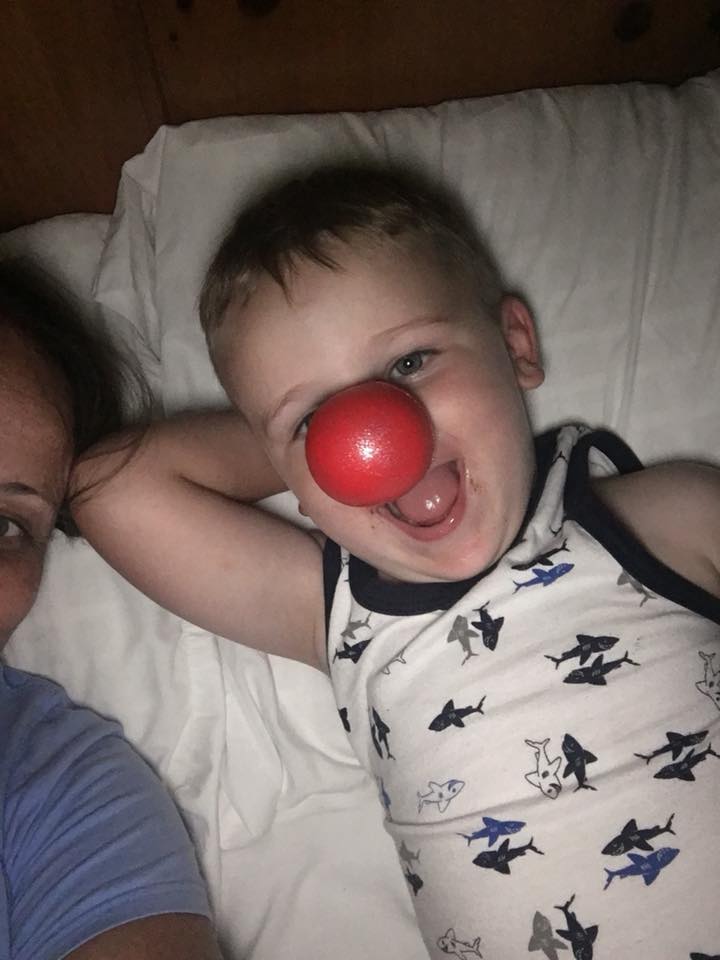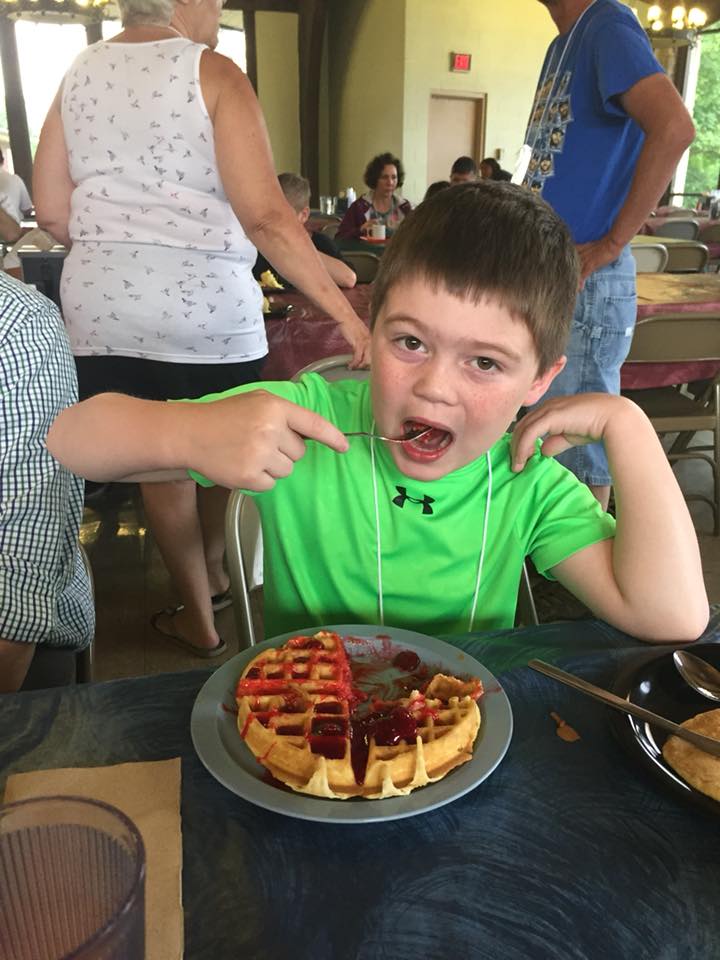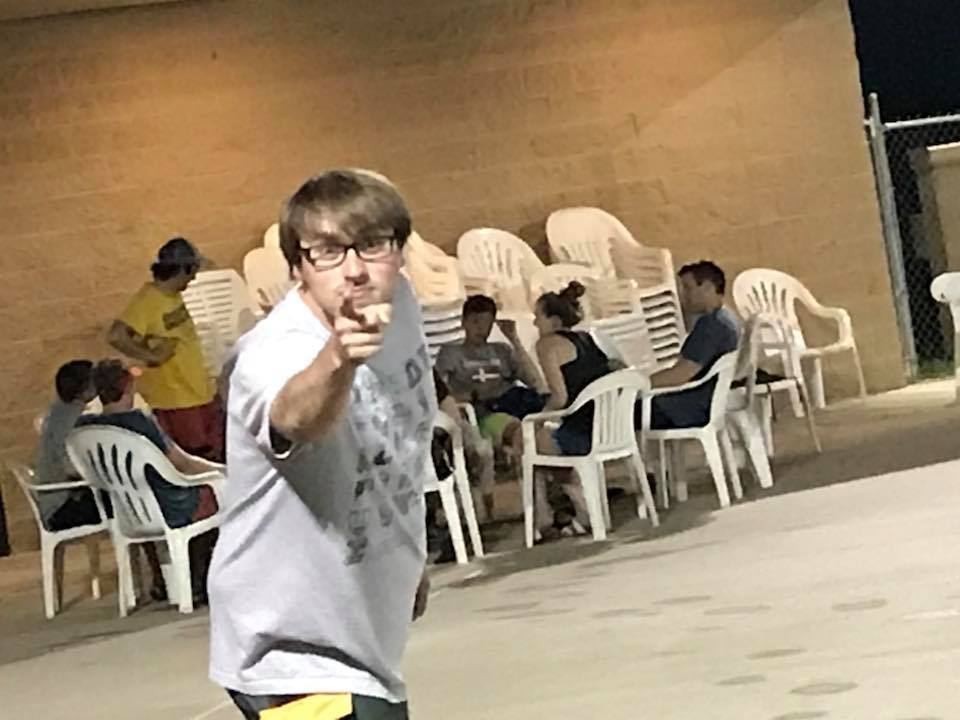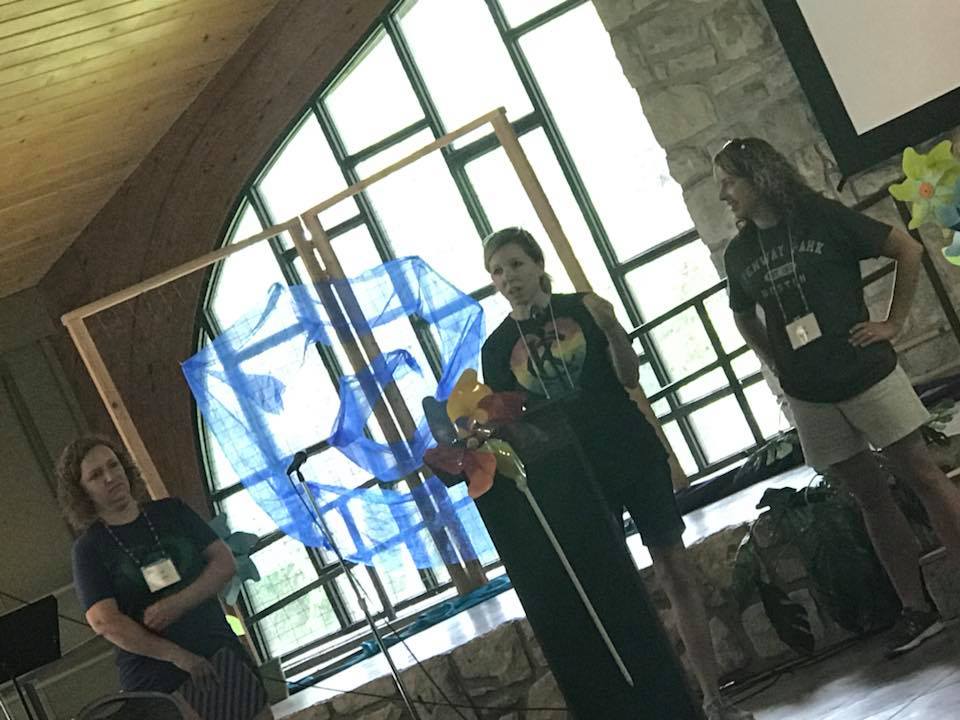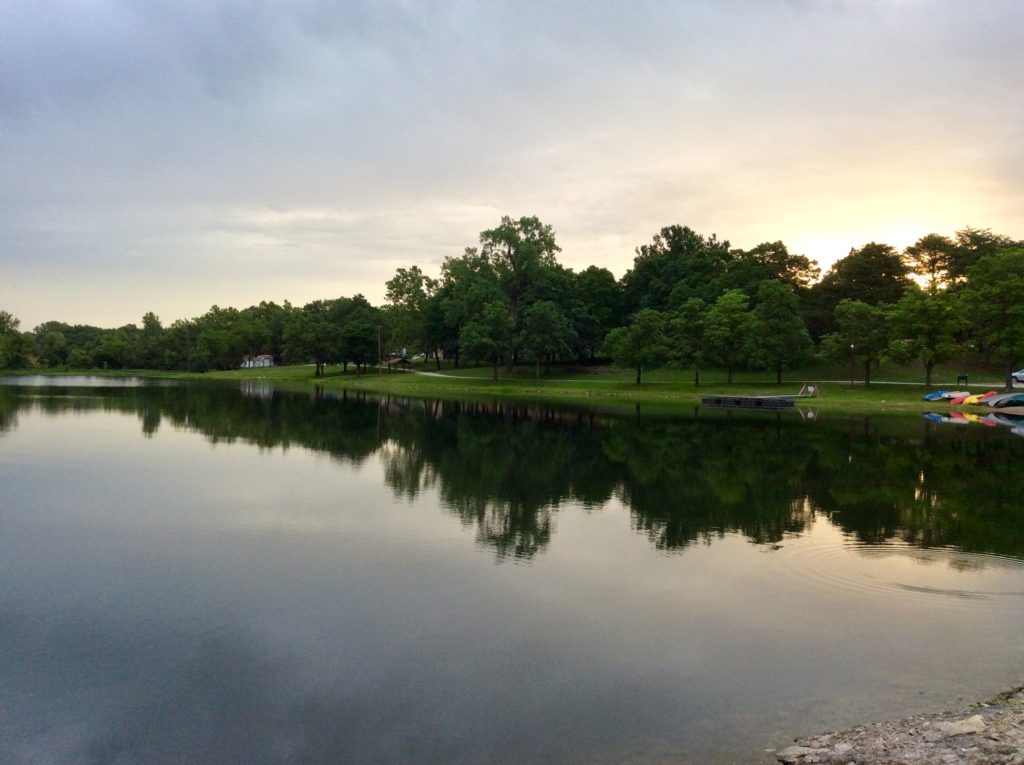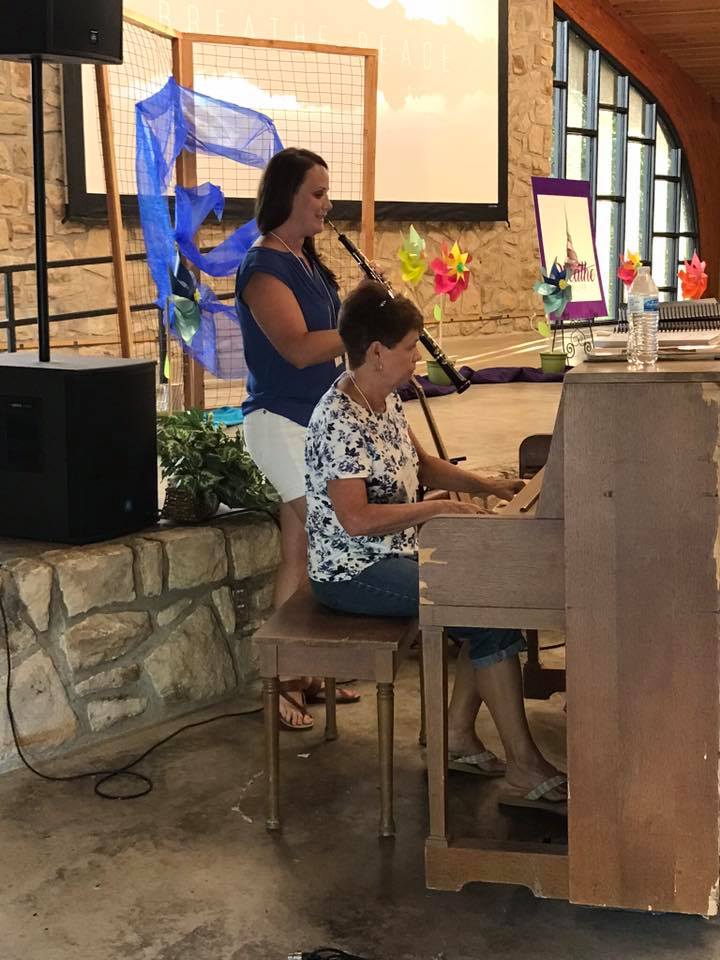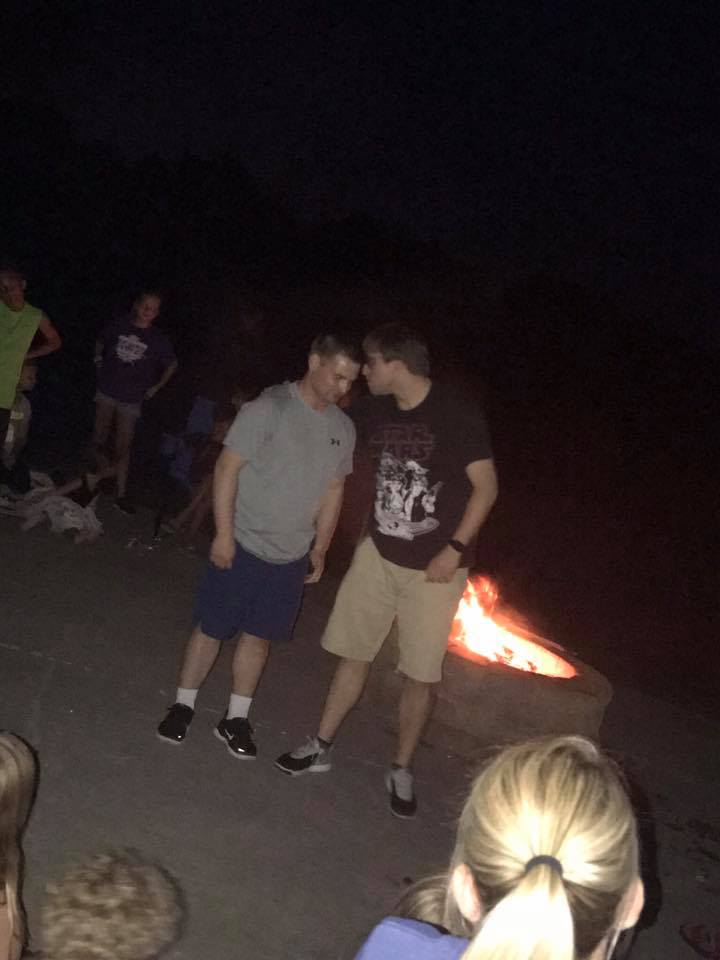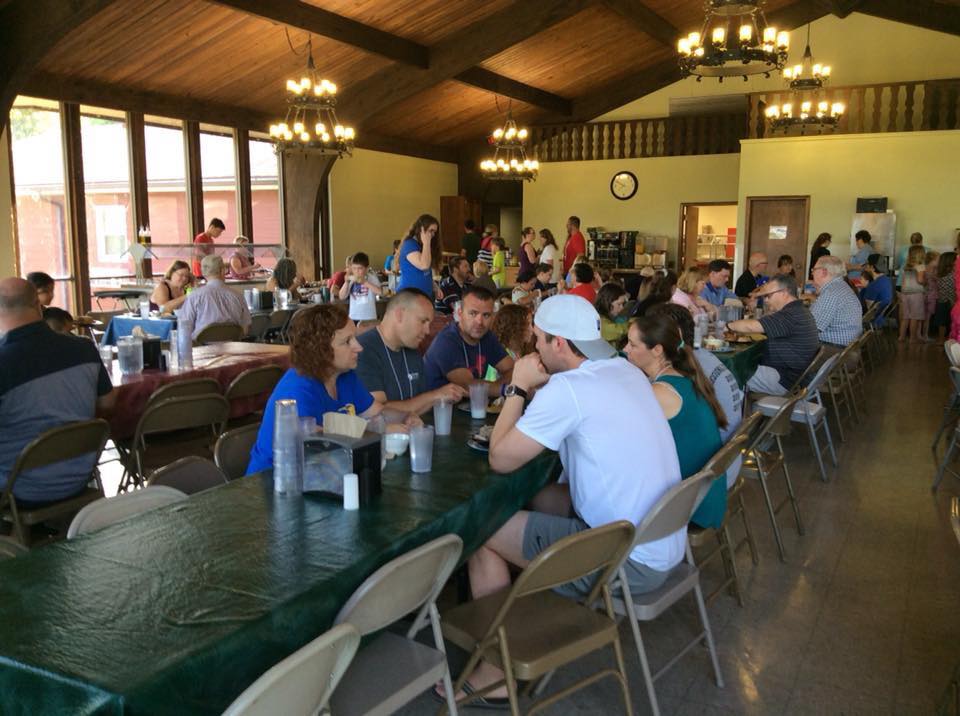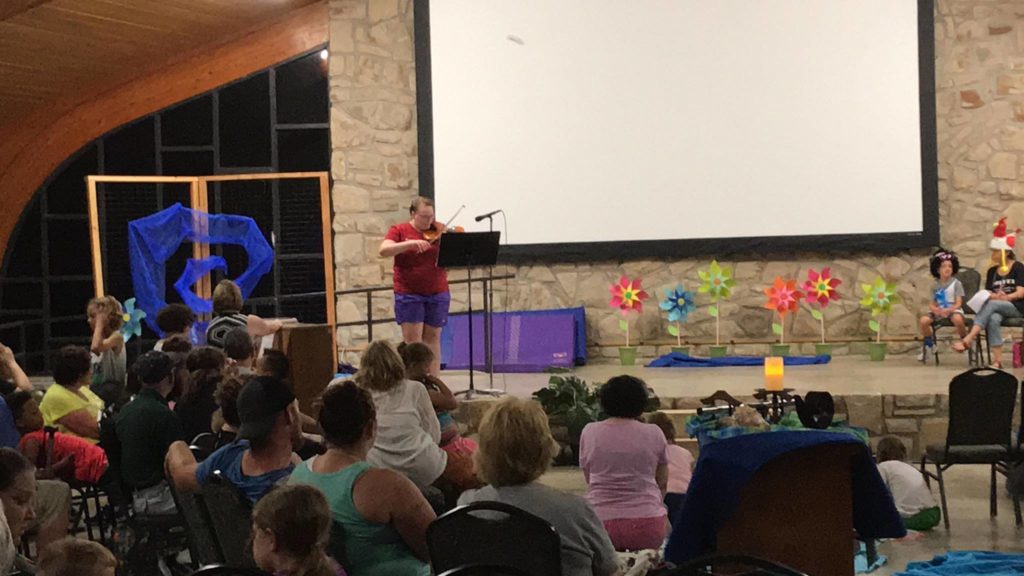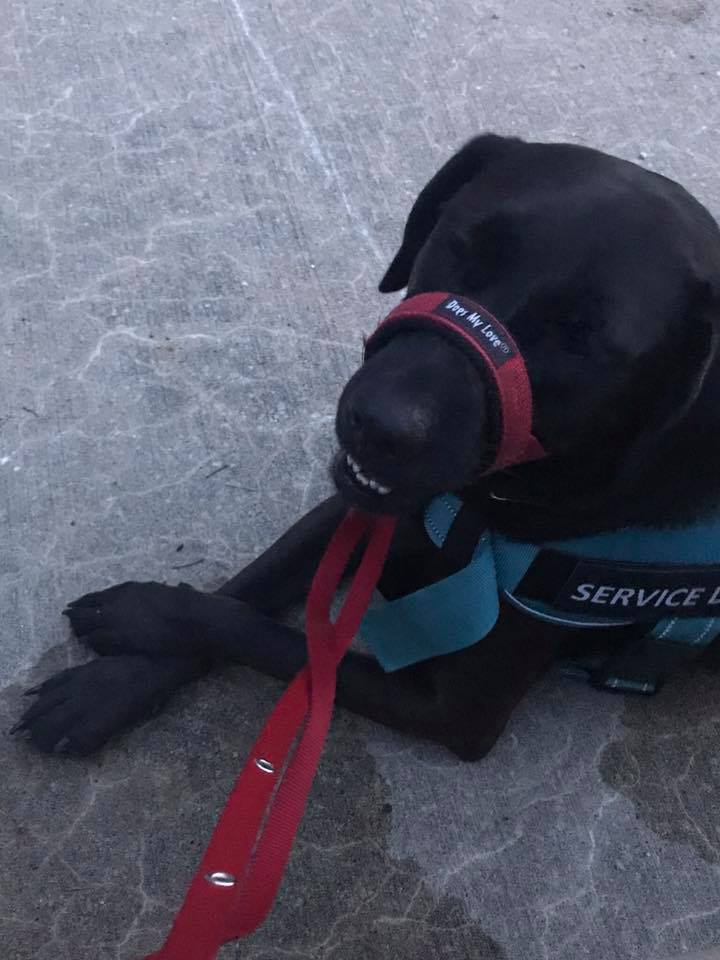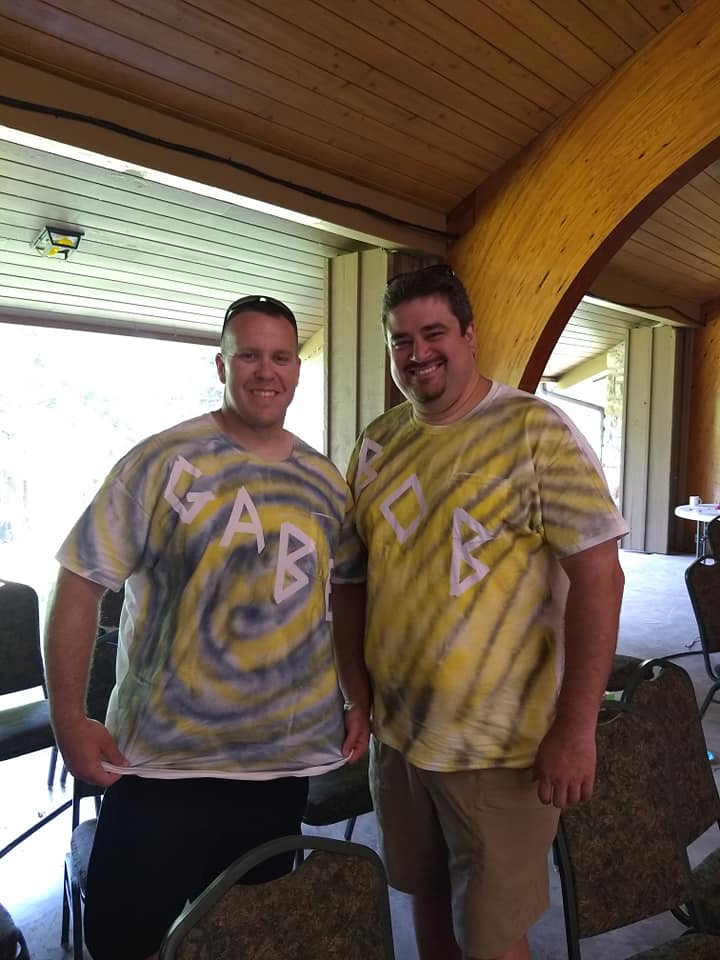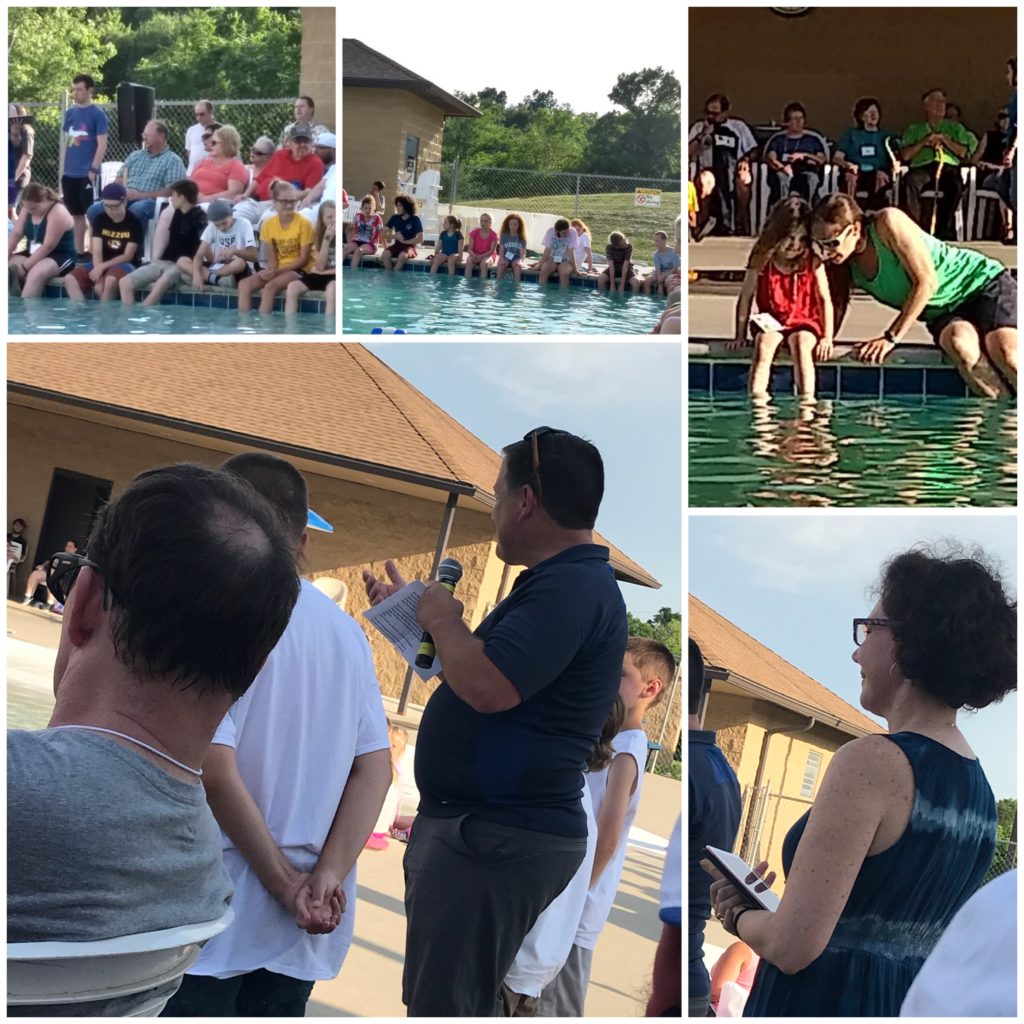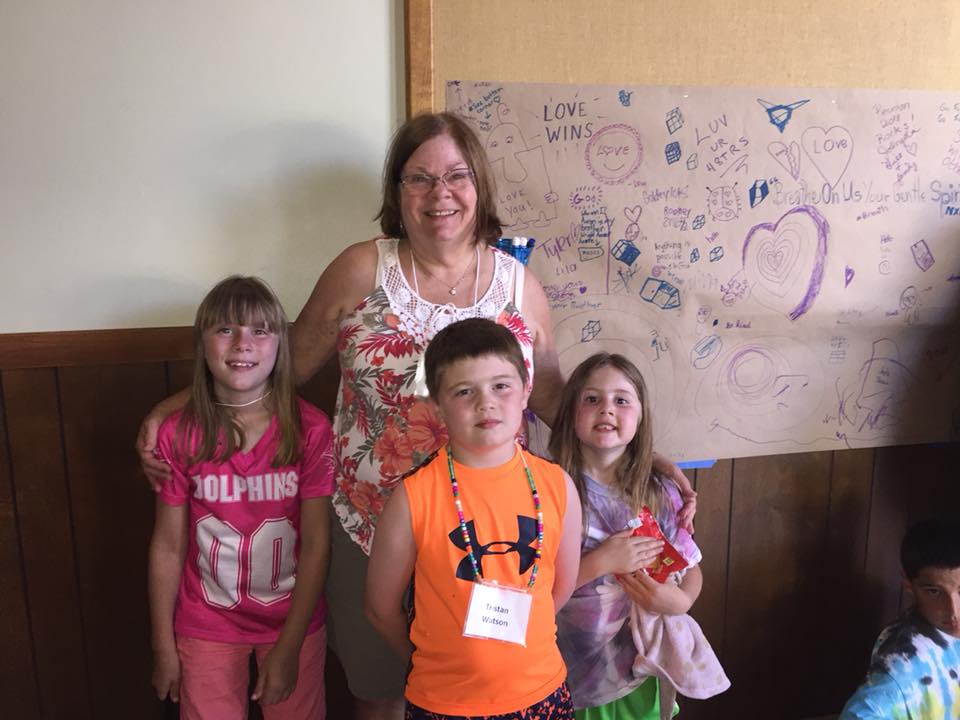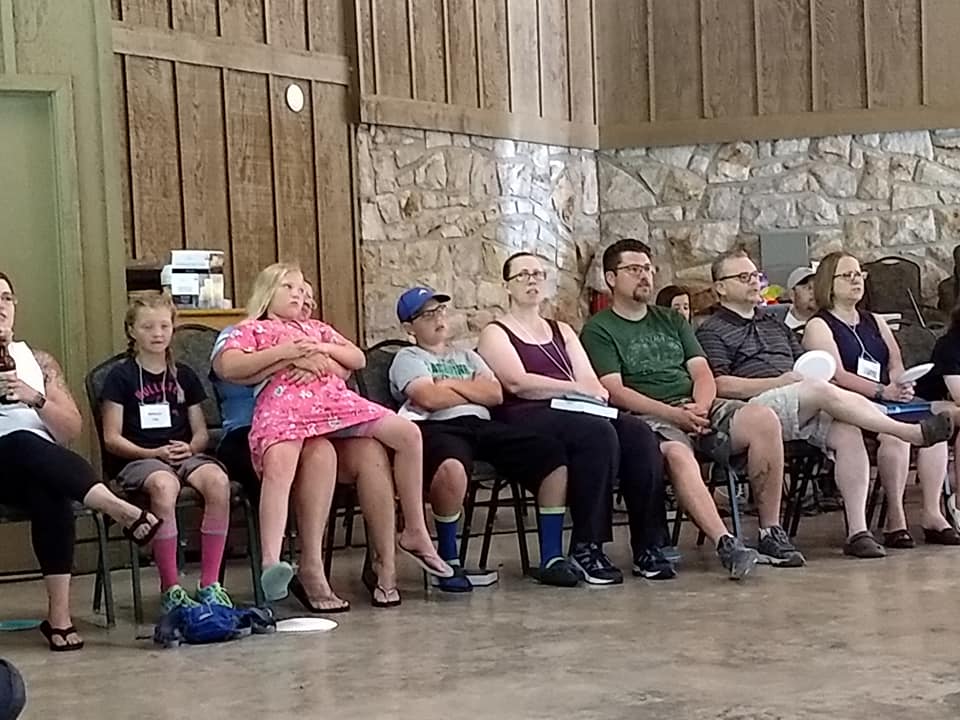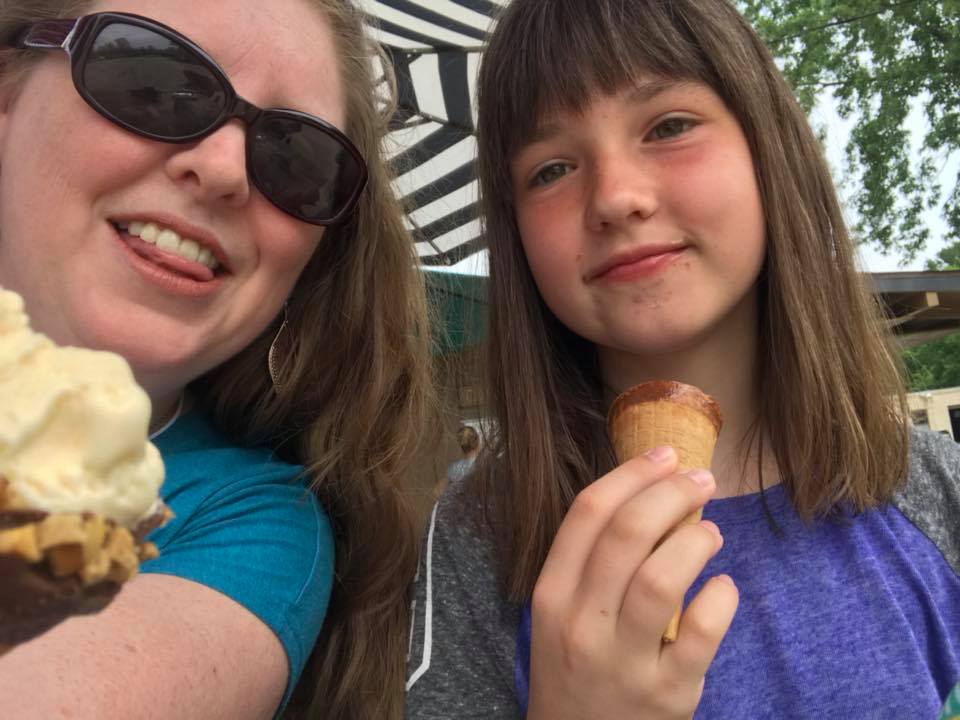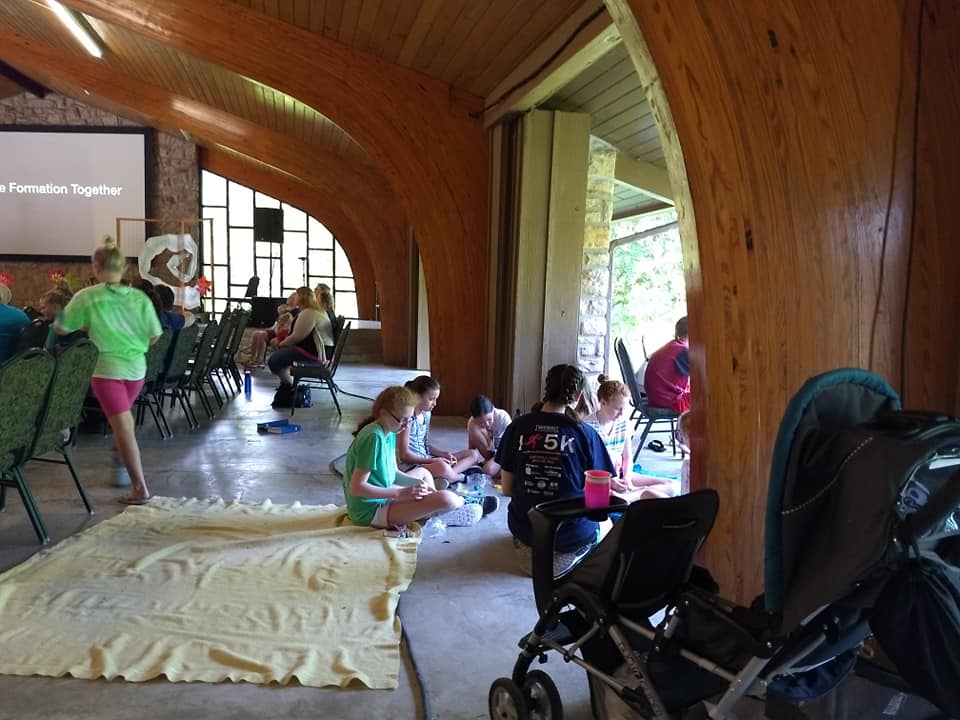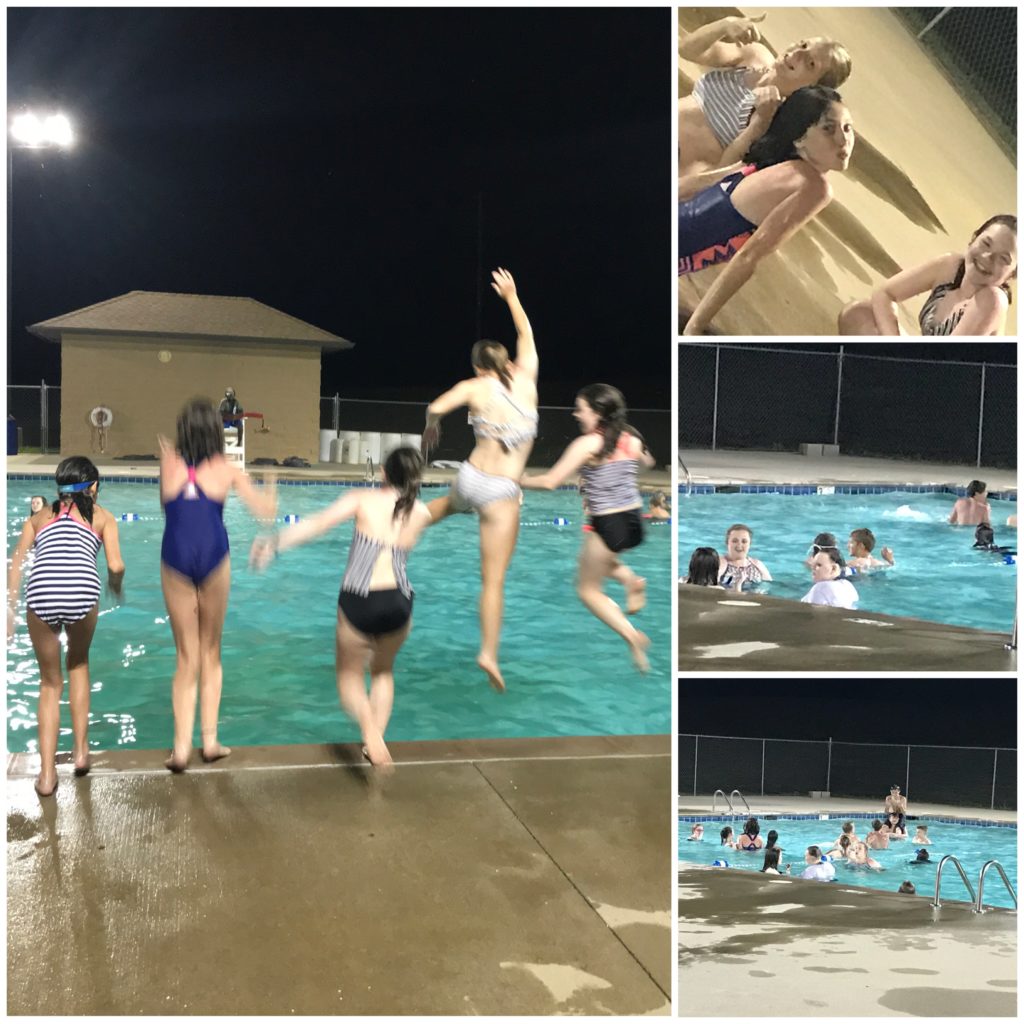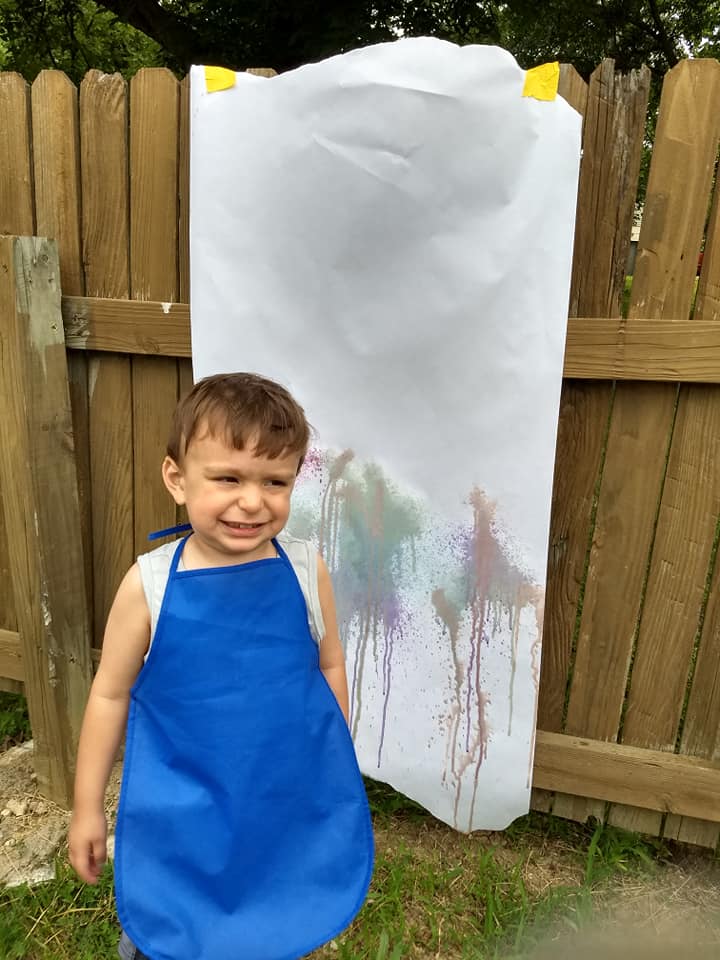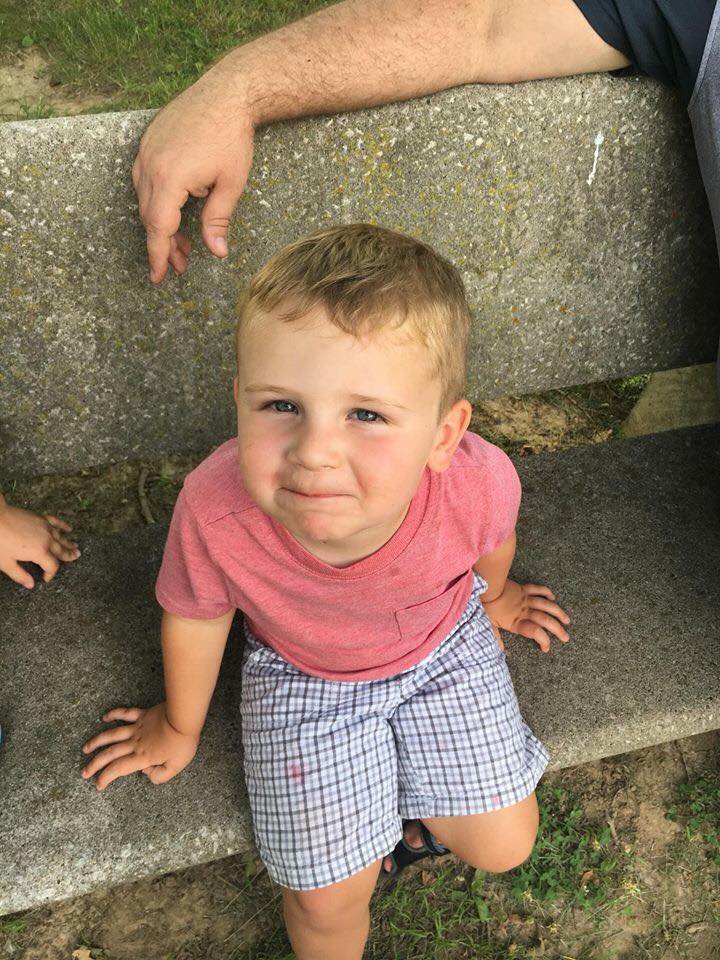 Harambe Reunion 2018 Photo Gallery