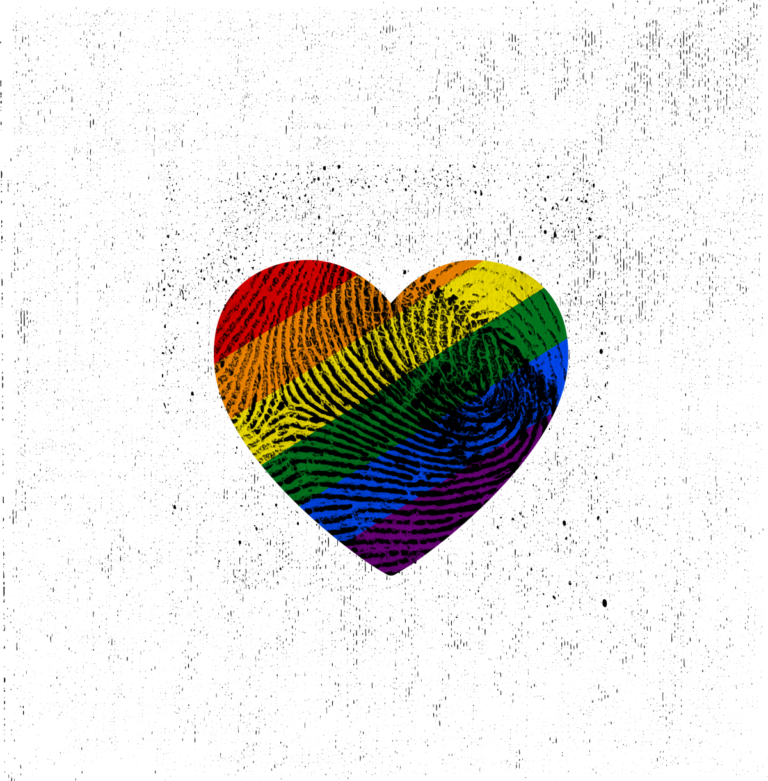 We Believe in the Worth of All Persons
We believe God views all people as having inestimable and equal worth. We seek to uphold and restore the worth of all people individually and in community, challenging unjust systems that diminish human worth.
All people, regardless of gender identity and sexuality, are invited to participate fully in the life of the church, including the sacraments of marriage, blessing of children, the Lord's Supper (communion), and ordination.
CHRIST'S MISSION, OUR MISSION.
Open & Affirming Congregations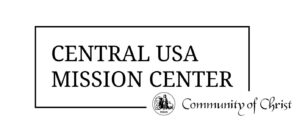 1101 NE Independence Ave Lee's Summit, Mo 64086
1021 W College St Independence, Mo 64050
500 NE Woods Chapel Rd Lee's Summit, Mo 64064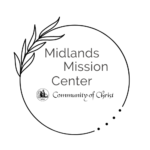 8510 Leavenworth Rd Kansas City, Ks 66109
436 Norton Ave        Kansas City, Mo 64124
1220 West Liberty Drive Liberty, Mo 64068
4440 Shawnee Drive Kansas City, Ks 66106
1900 University Drive Lawrence, Ks 66044