Events and Worship Opportunities
Central USA Mission Center congregation worship service information is updated weekly here. You can also come back to this website each month to see our Communion Worship Service on the first Sunday of each month.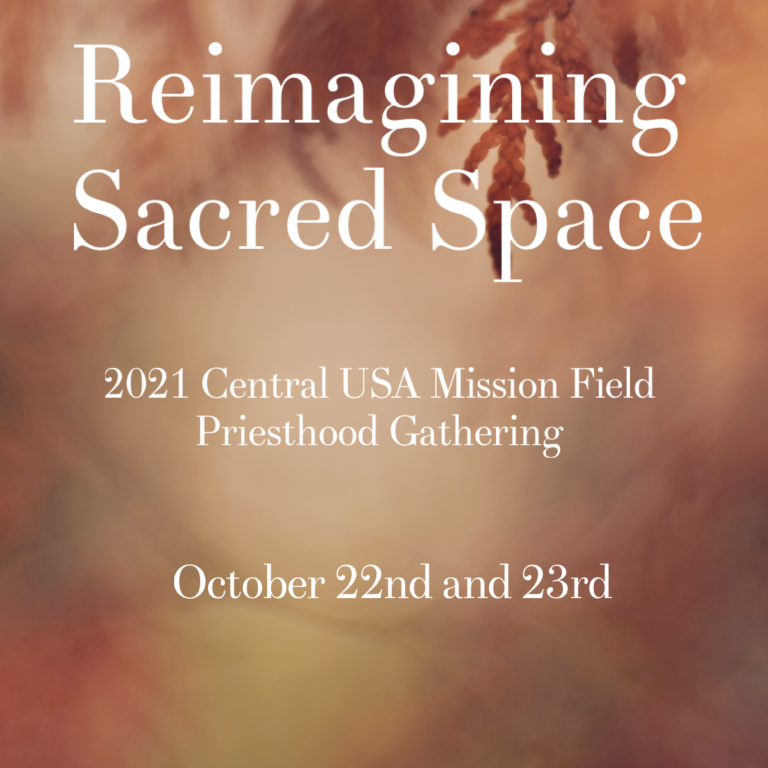 2021 Central USA Mission Field Priesthood Gathering
Central USA Mission Field Priesthood Gathering will be held online this year. The theme will be focused on "Reimagining Sacred Space". The intent and focus during the weekend will be on reframing our understanding of sacred space, and holding safe space as priesthood in the midst of isolation and division. There will also be conversation and learning about online and hybrid priesthood ministry, hybrid worship planning, engaging children and youth, and upholding RCYW practices in online settings. 
This event will be held on October 22nd starting at 7:00 pm for a communion worship. Then October 23rd from 9:00 am – 12:00 pm for Plenary and breakout sessions.
Please register below before midnight on Thursday, October 21st. Connection information will be emailed to those that register on Friday October 22nd.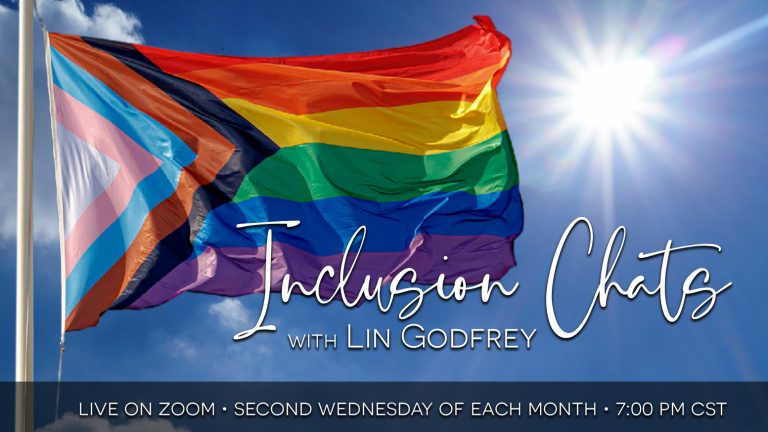 Inclusion Chats with Lin Godfrey
These sessions are about ways we can be more inclusive and affirming of the LGBTQIA+ community in our churches and in our lives. These will continue on the 2nd Wednesday of every month at 7:00 pm. They will discuss different topics each week. If there is a topic you would specifically like to discuss please let us know so this can be incorporated. If you would like to participate in the next Chat with Lin please email laurareed@centralmission.org or suziegodfrey2@gmail.com for the Zoom link!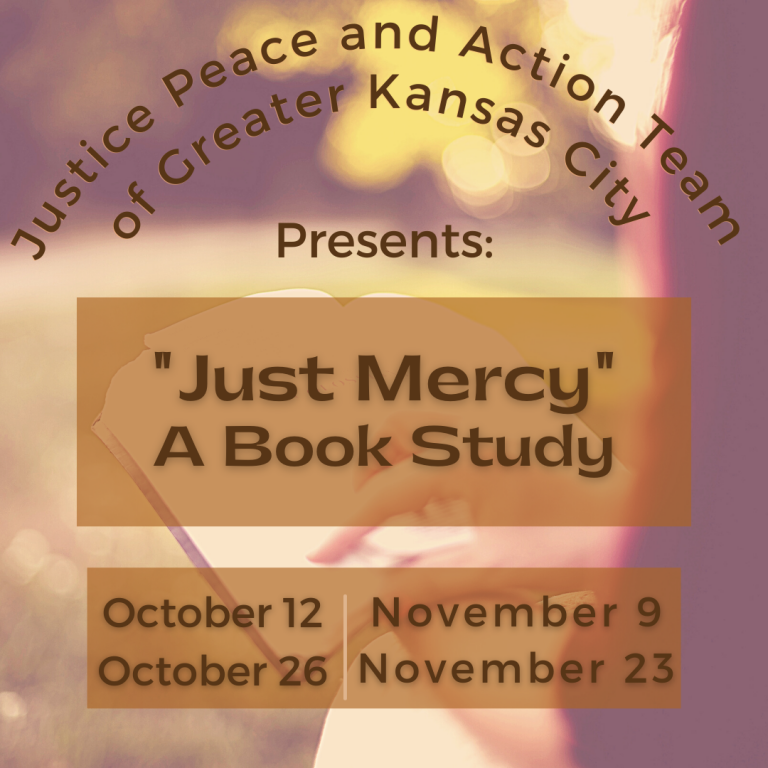 In this journey together, we will be exploring Bryan Stevenson's book "Just Mercy: A Story of Justice and Redemption".
Book Study to Explore Just Mercy: A Story of Justice and Redemption
"Bryan Stevenson was a young lawyer when he founded the Equal Justice Initiative, a legal practice dedicated to defending those most desperate and in need: the poor, the wrongly condemned, and women and children trapped in the farthest reaches of our criminal justice system. One of his first cases was that of Walter McMillian, a young man who was sentenced to die for a notorious murder he insisted he didn't commit. The case drew Bryan into a tangle of conspiracy, political machination, and legal brinksmanship—and transformed his understanding of mercy and justice forever. 
Just Mercy is at once an unforgettable account of an idealistic, gifted young lawyer's coming of age, a moving window into the lives of those he has defended, and an inspiring argument for compassion in the pursuit of true justice."  
We would love for you to join us via Zoom as we delve into Stevenson's book in four Tuesday evening sessions, held from 7:00 to 8:00 pm, central time: October 12, October 26, November 9, November 23
Child Protection Training
Training Dates at 1:30pm:
October 10, 2021
November 7, 2021

Hosted online through Zoom.
For children and youth workers, CIT's, camp staff, ordinands and priesthood. Please register with Tyler Horringa (tylerhorringa@centralmission.org) with your name, contact info and training date you will be attending. Participants will recieve a Zoom link after sending in their information.
You are only required to attend one of the class sessions.