WE PROCLAIM JESUS CHRIST AND PROMOTE COMMUNITIES OF JOY, HOPE, LOVE, AND PEACE.
We believe in community, inclusiveness and discipleship, with a focus on the whole mission of Jesus Christ through life-changing, church-changing, and world-changing Mission Initiatives. To learn more or find a congregation near you, we invite you to CLICK HERE
.




Developing Disciples To Serve
Workshop #3 will be March 2nd facilitated by the Mission Center President team.
Workshop #1 has been rescheduled for March 23rd with Presenter, David Lloyd.
Central Mission Center- Community of Christ
Youth Ministries
2019 Summer Camping & Programming Ministry Position
Application Cut Off Date: March 1st, 2019
Central Mission Center is looking to find 2 individuals interested in gaining practical ministry training in youth ministry, to engage in activities to develop skills in youth ministry, test gifts and call to the vocation of youth ministry and provide support to the Youth Ministries program of the Central Mission Center. 
We invite you to take a look at our weekly announcements to follow the activities and events happening during the week. These announcements are found in your bulletin every Sunday or HERE.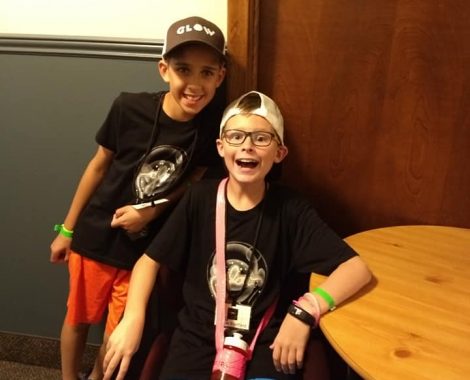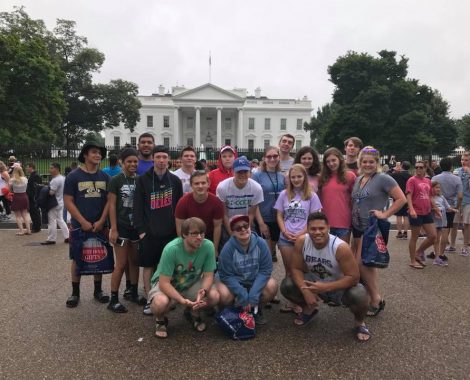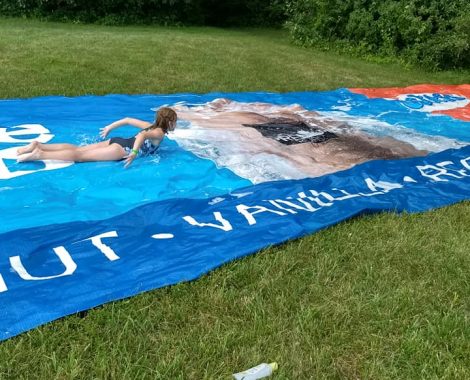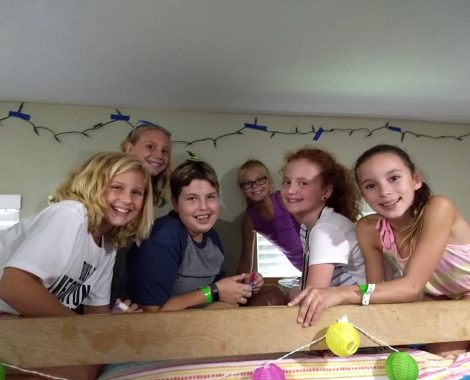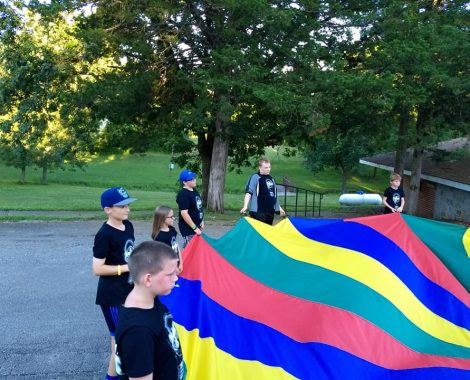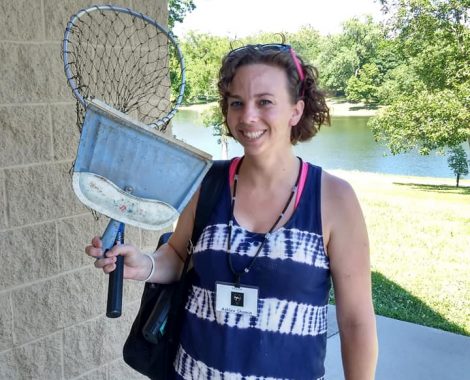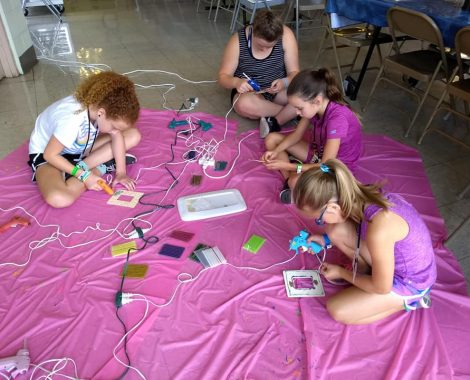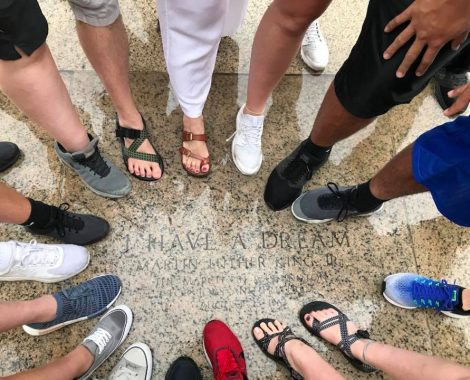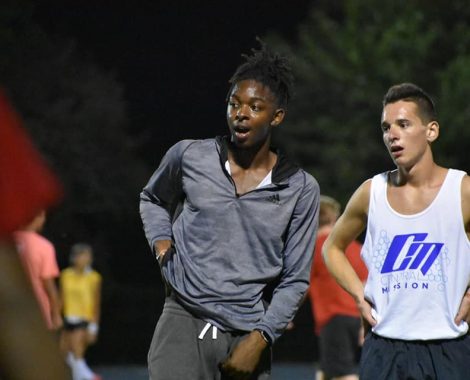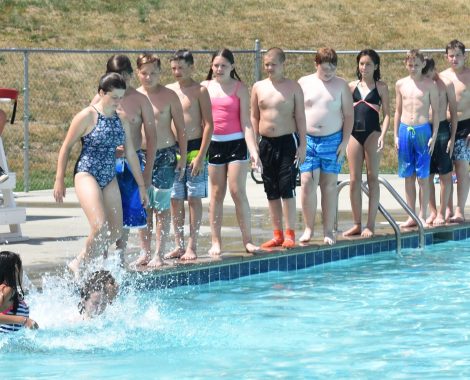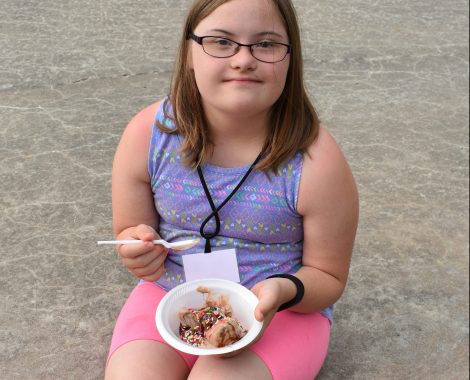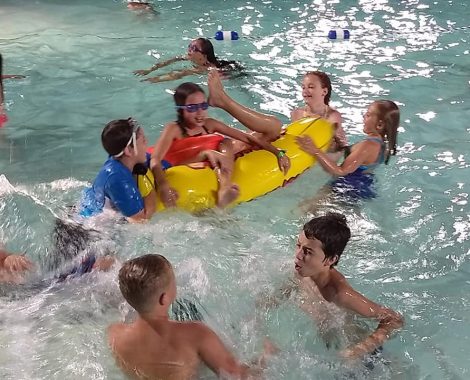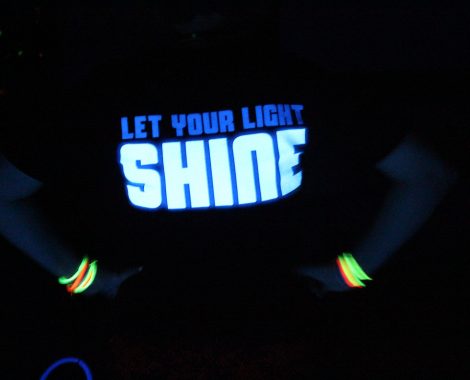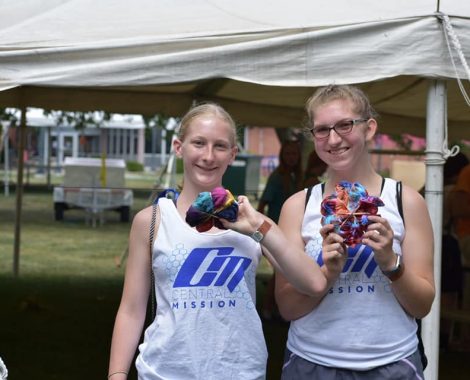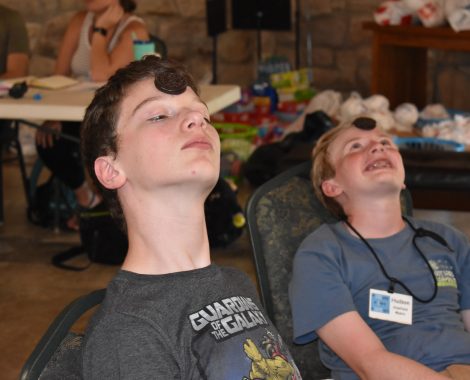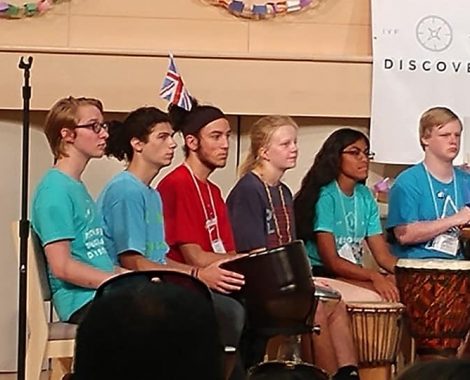 Community of Christ seeks to provide quality camp experiences which encourage children and youth to develop Christ-centered discipleship. Our Camps aim to lay the foundation for a life-long journey with Christ. Campers come together to share in a "community of Christian love and friendship." Camp offers the opportunity to be involved in praise and worship; theme classes, craft classes, sports, fishing, swimming, canoeing and boating, evening events, campfires and much more. Invite a friend to join you for a camp experience you will not forget!
For thousands of years people have met in communities to worship, teach/learn, work together and further the work of Jesus. Congregations are places in which the life of Christ lives and breathes in community. Find your local congregation HERE
Central Mission Center and International Headquarters are seeking others to fill a few positions. Please click HERE to find out if there is an opportunity available that you could fill.